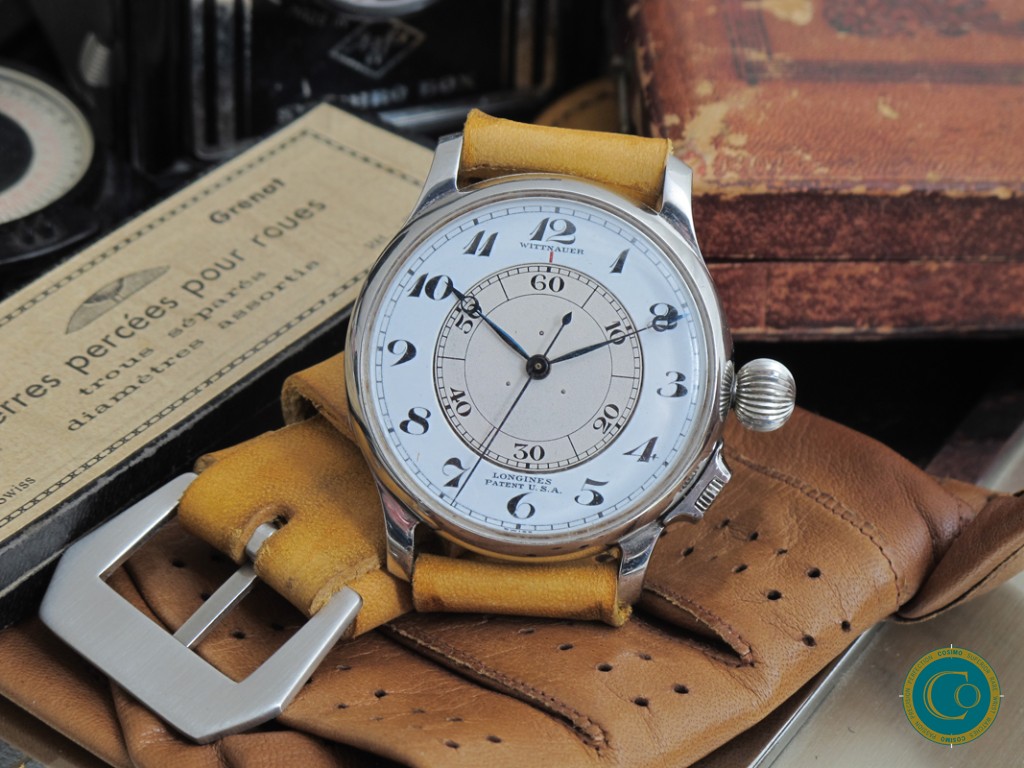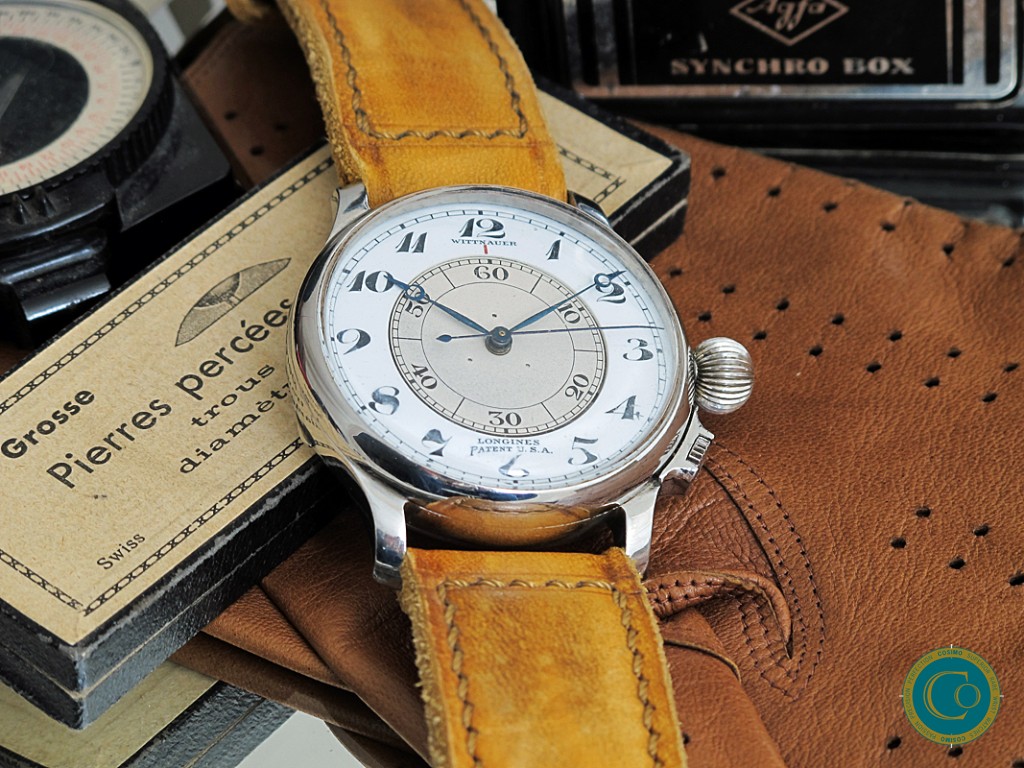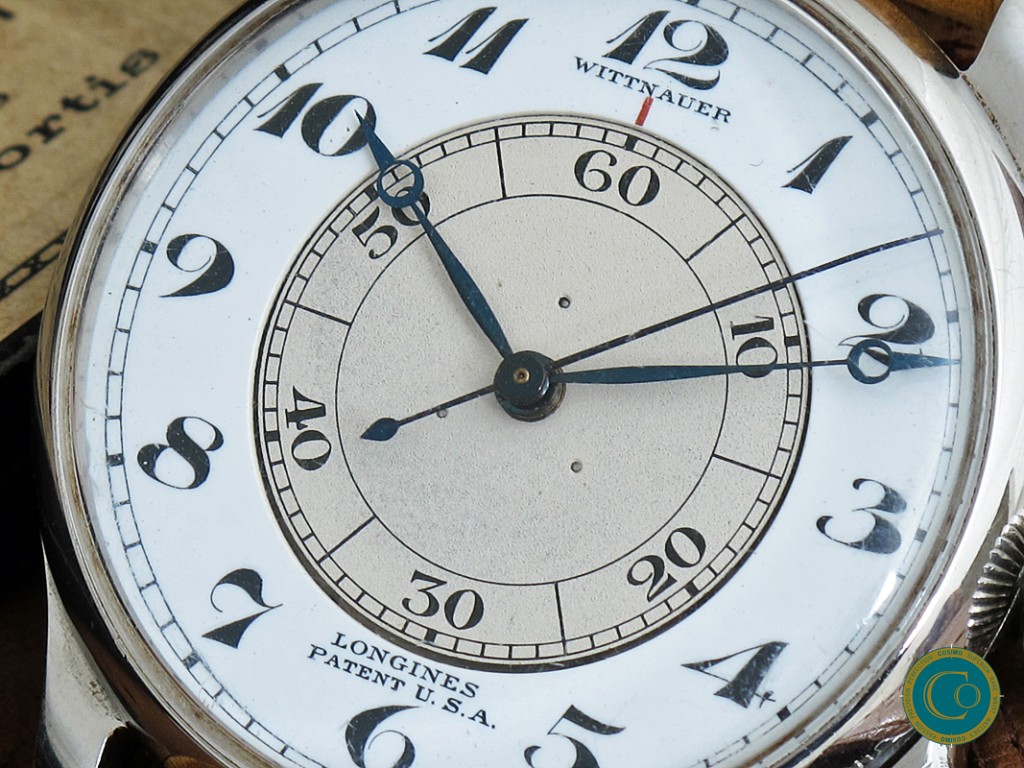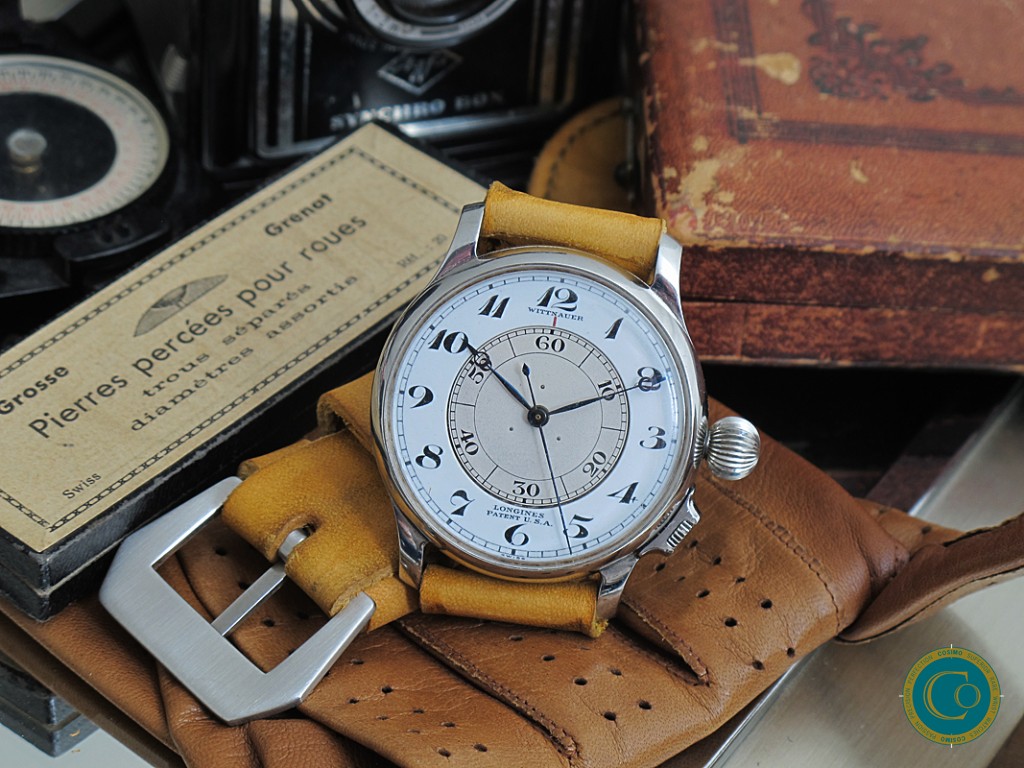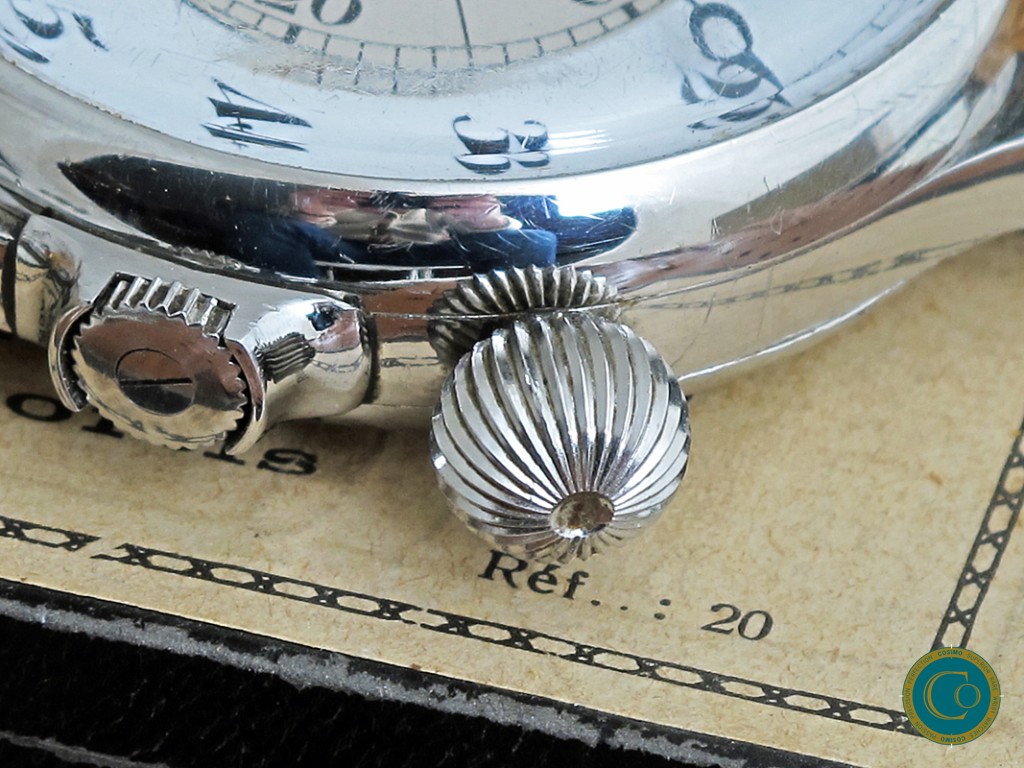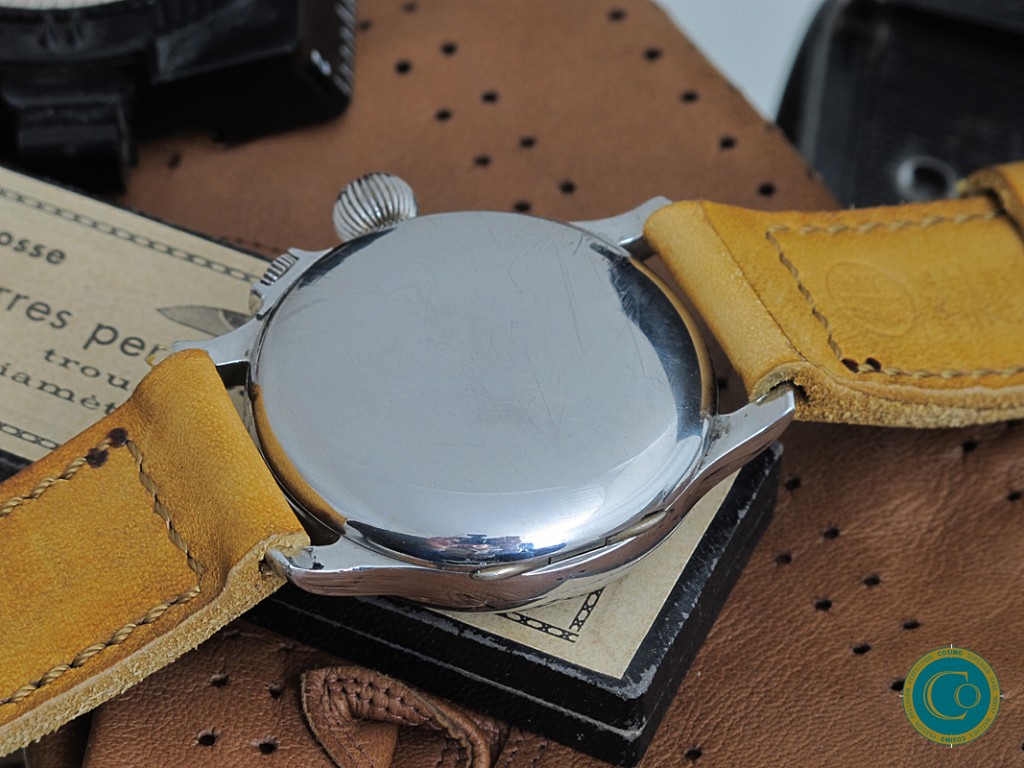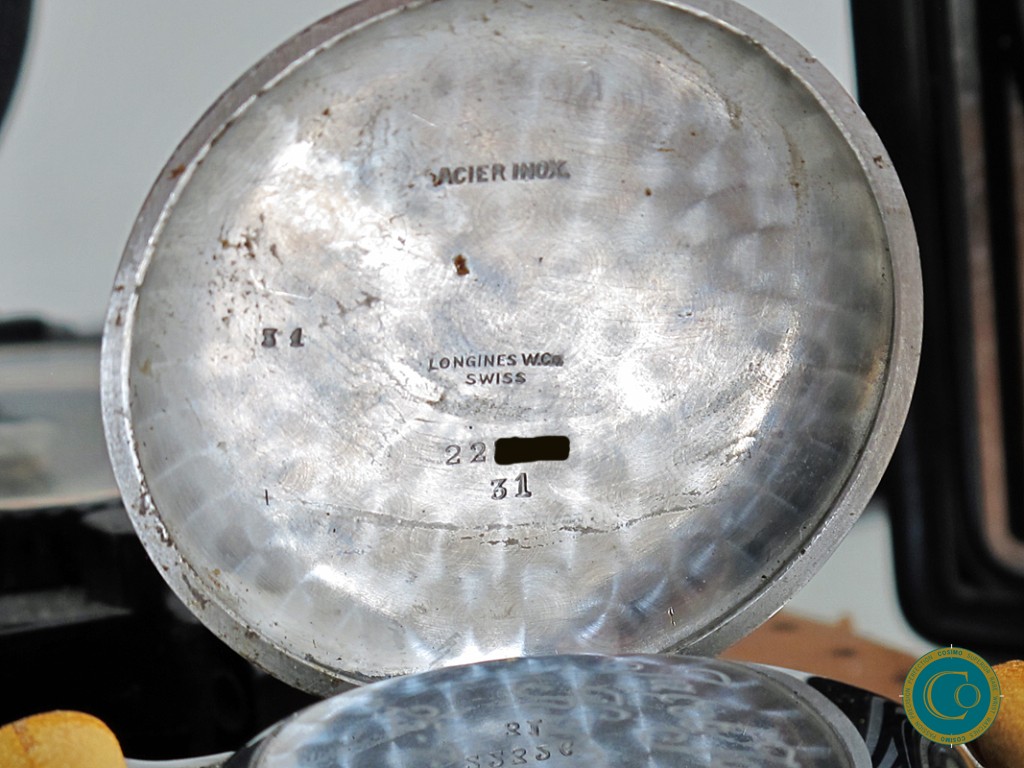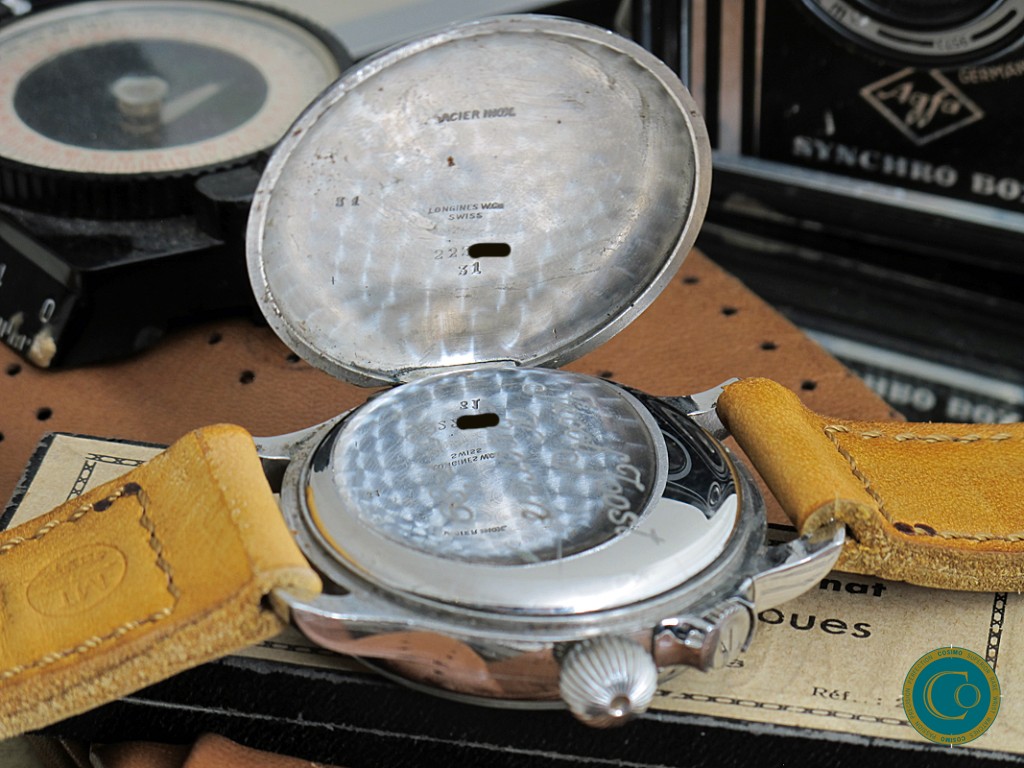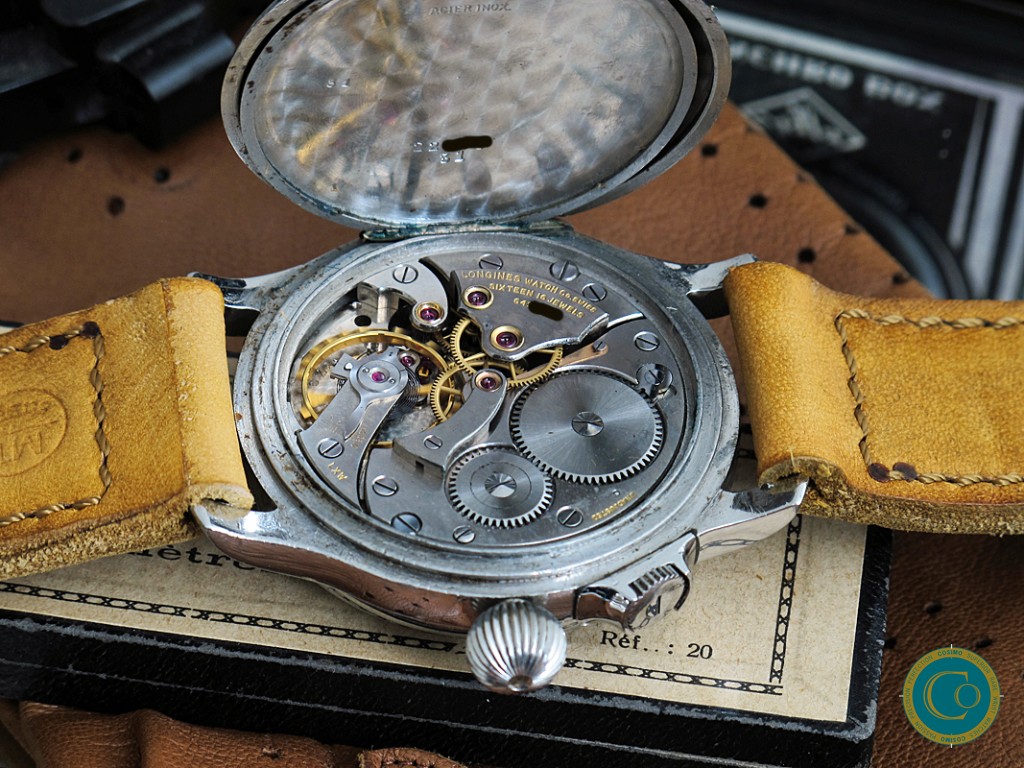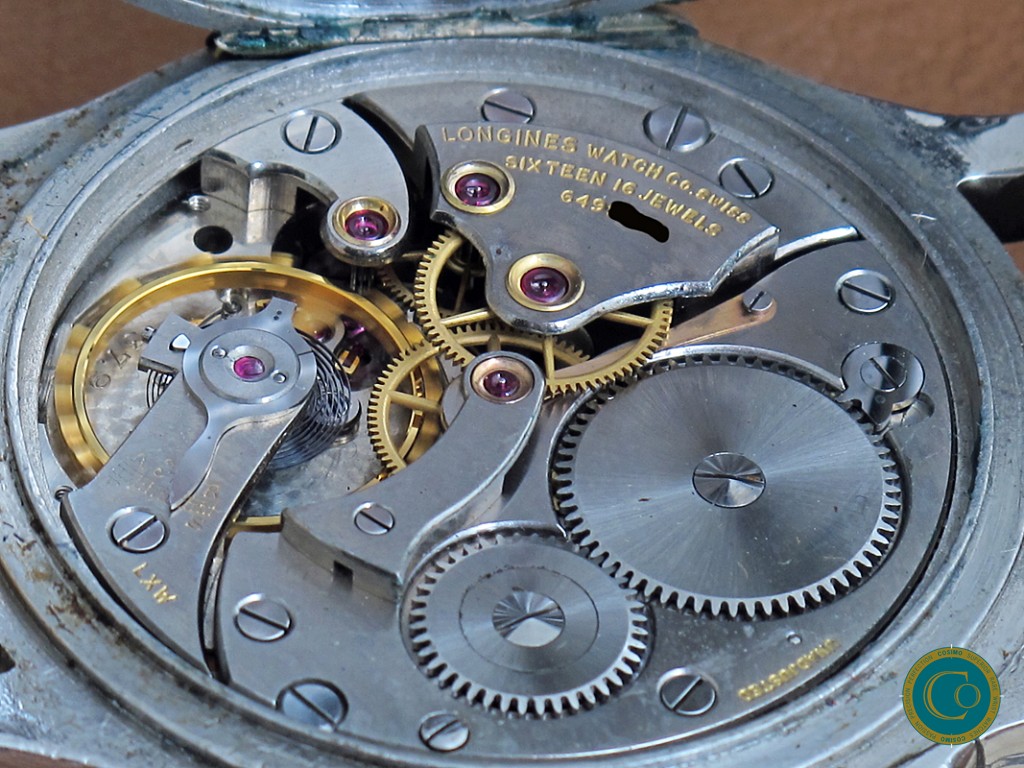 Longines Wittnauer 4356 Weems

An rare oversize Longines Wittnauwer 4356 Weems steel pilot watch, with a Weems seconds setting system.
The watch is confirm by Longines, that it is deliver in 1943 to Longines Wittnauer U.S.A. ( Wittnauer was the agent for Longines in the USA at that time)
So it is almost 100% sure that this is a military watch that is used by Pilots of the US army.  
The condition of the watch is very good. Steel bars are replced by spring bars
steel case has a size of 47,5mm.
The white enamel dial is in perfect condition, it has no cracks.
Movement is running very well.
Import taxes & import cost are the expense of the Buyer. 
NOTE: All our watches are bank stored and can be visited with 1 to 2 days processing time