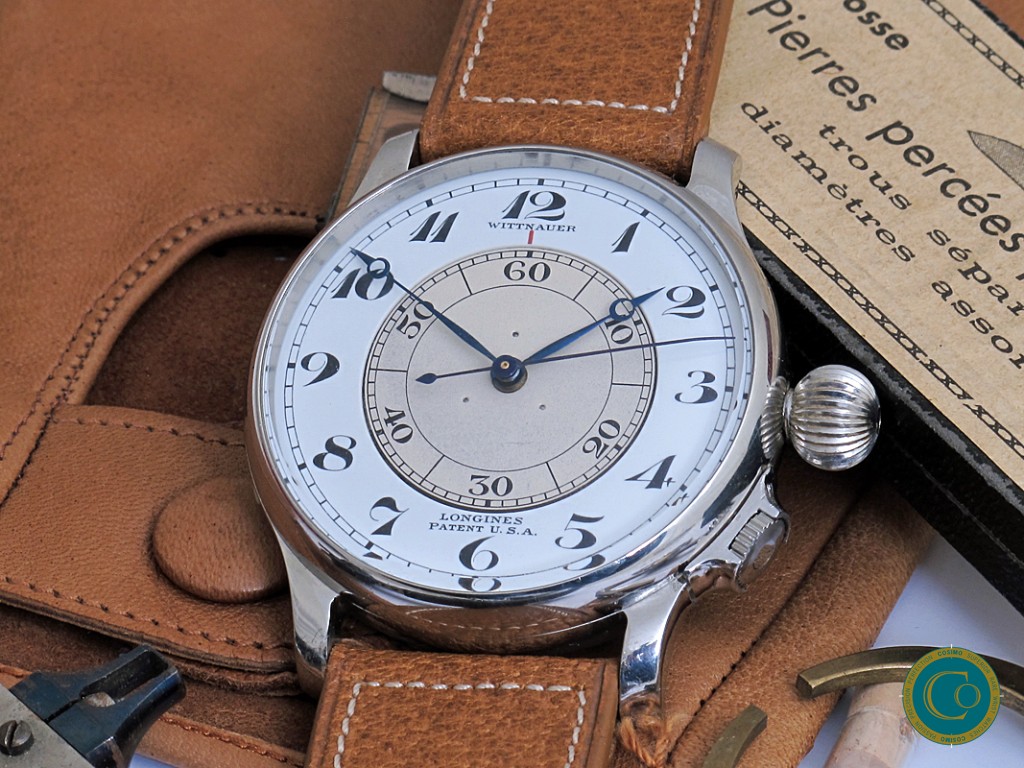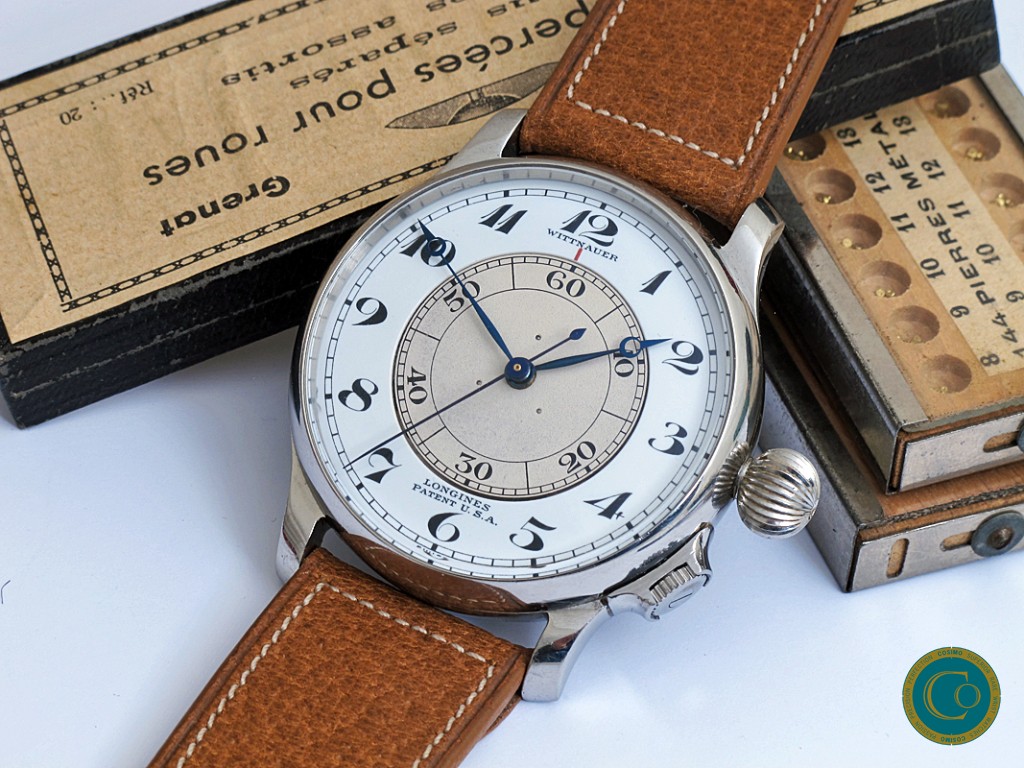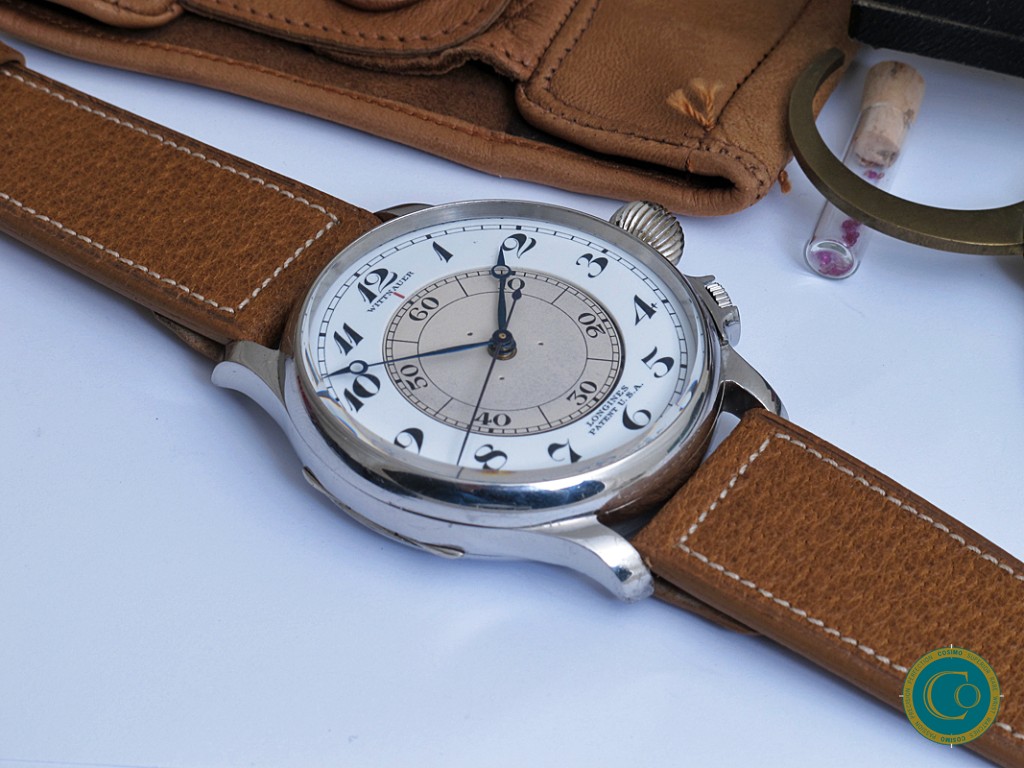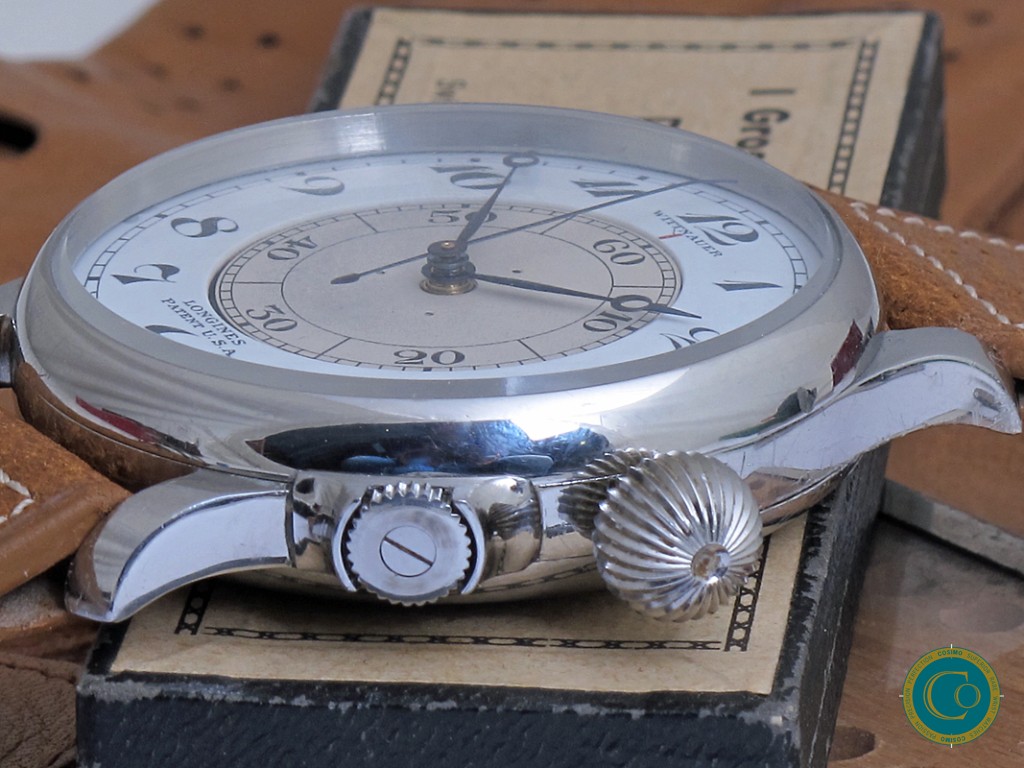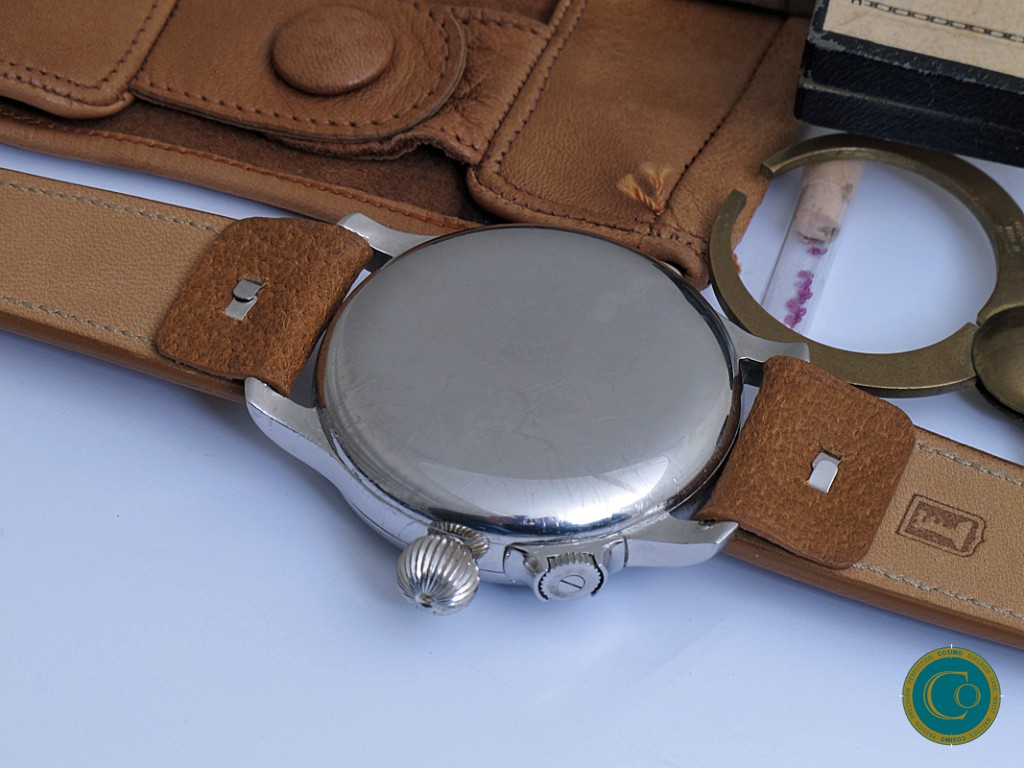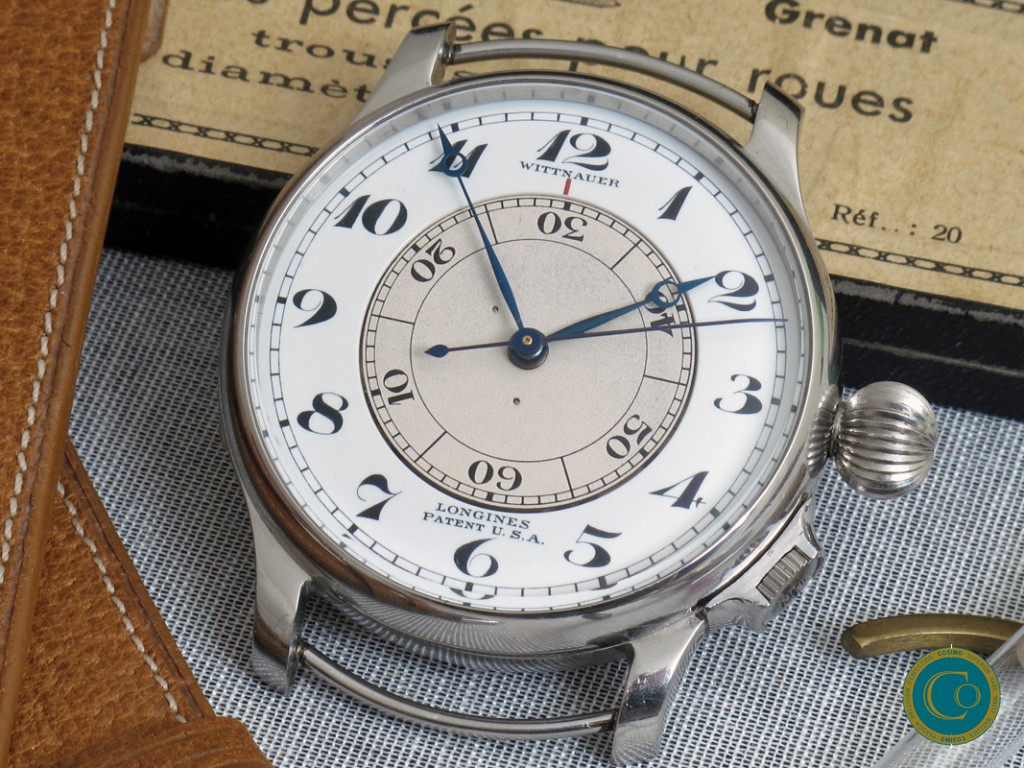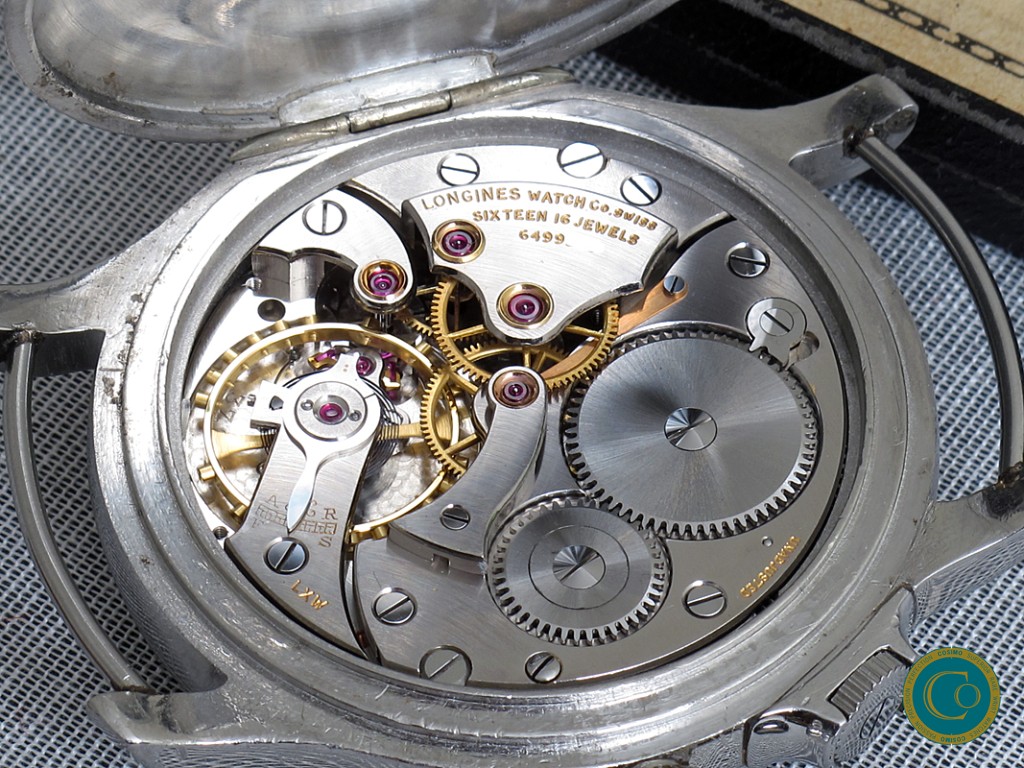 Longines Wittnauer Weems Ref. 4356
Longines Wittnauer Weems 4653, delivered in 1944 to Wittnauer in the USA, likely served as a military pilot's watch during World War II in the Pacific. Acquired from a pub owner from Rotterdam who owned it for over 50 years, the watch has a fascinating history. Originating from a client in Indonesia
Who can't pay for his drinking bill so he give the watch as a payment for his drinks it's a testament to its global journey. In remarkable condition, the flawless dial and serviced movement, tuned by ower watchmaker.
import taxes & import cost are the expense of the Buyer. 
NOTE: All our watches are bank stored and can be visited with 1 to 2 days processing time