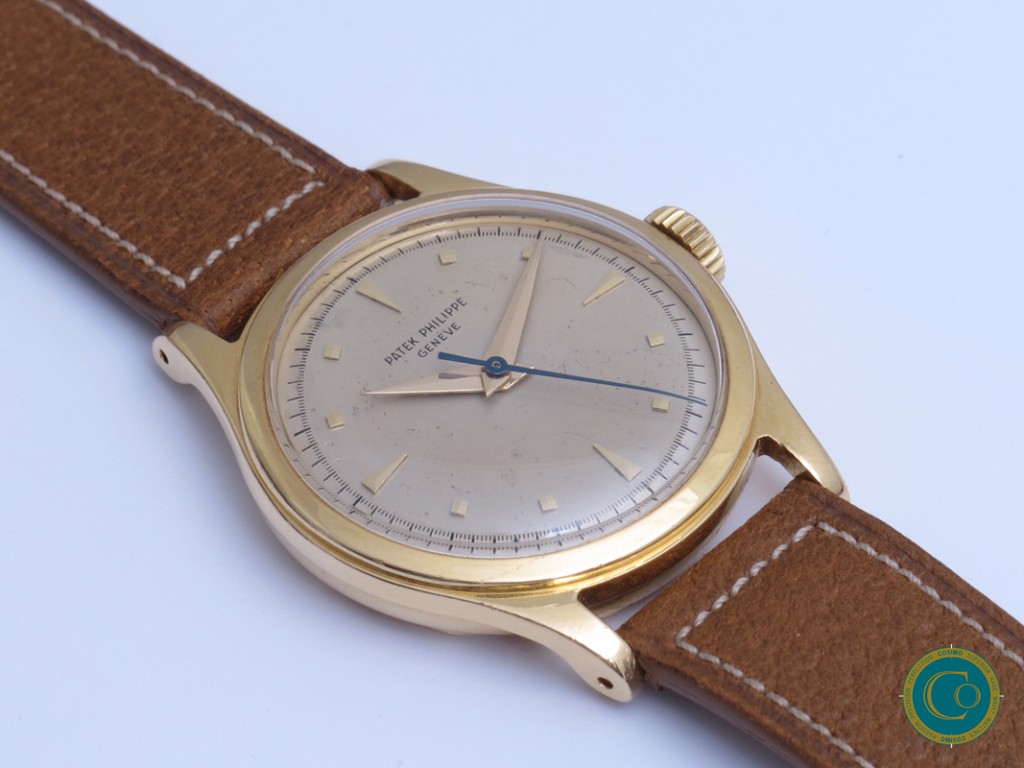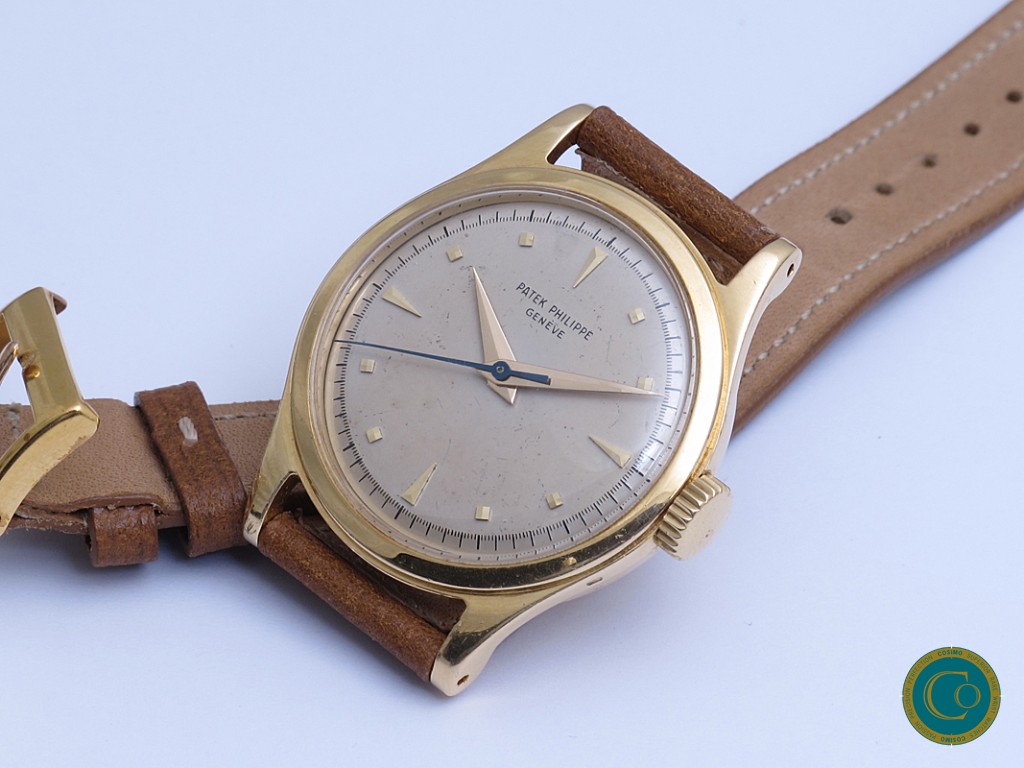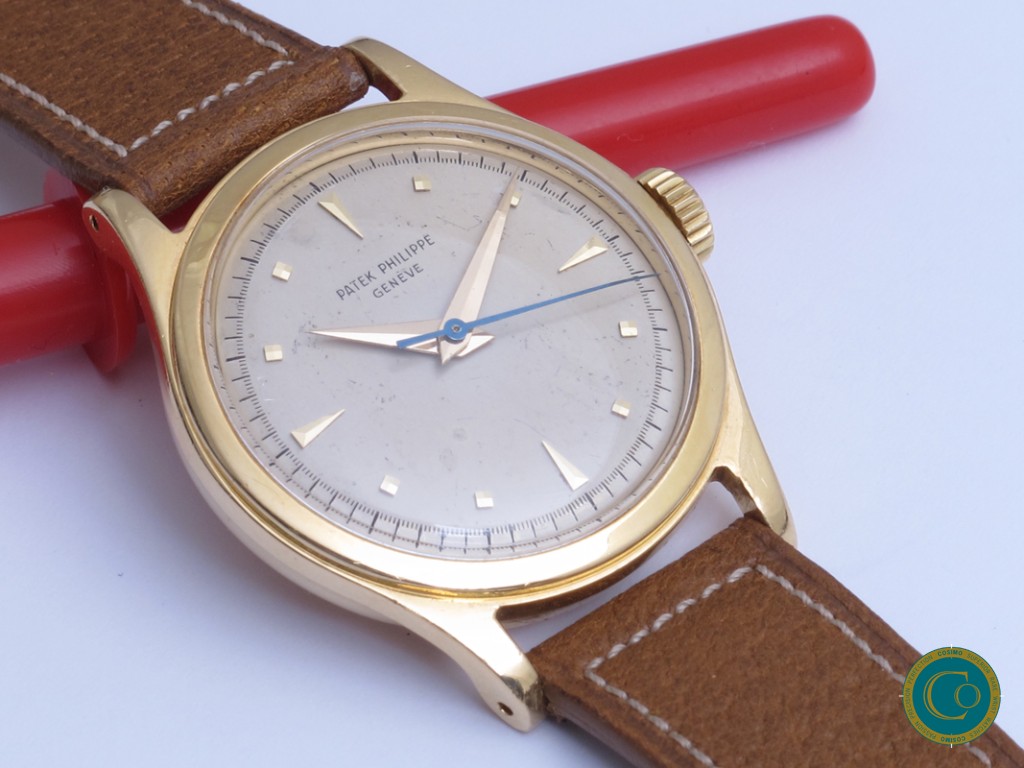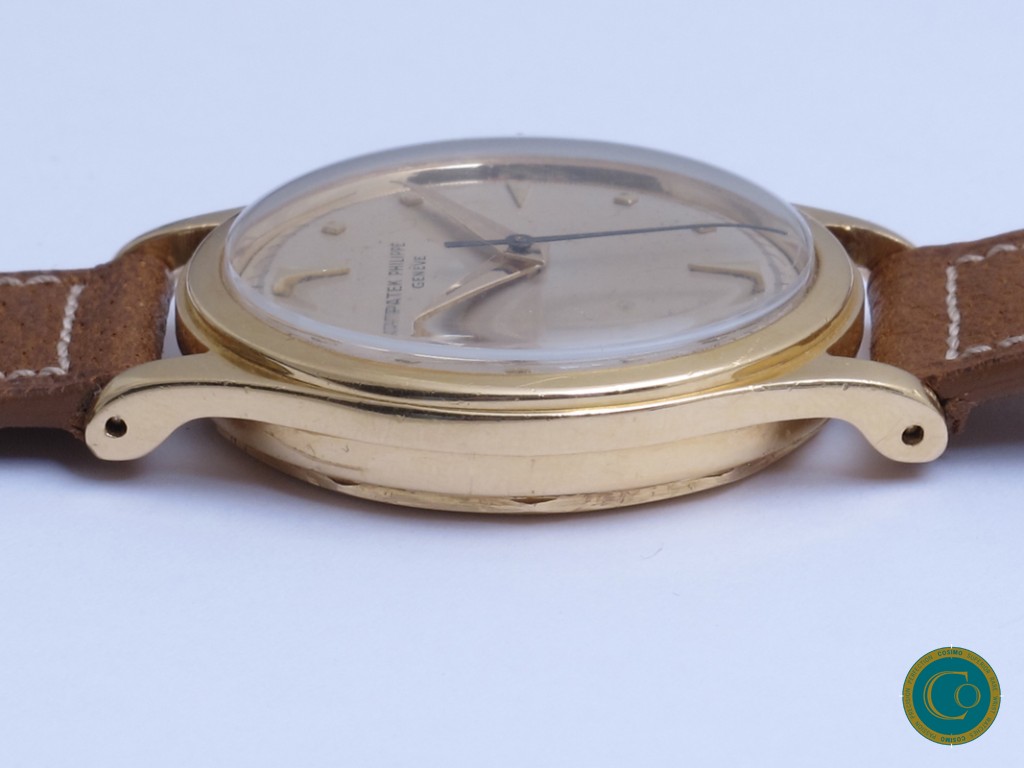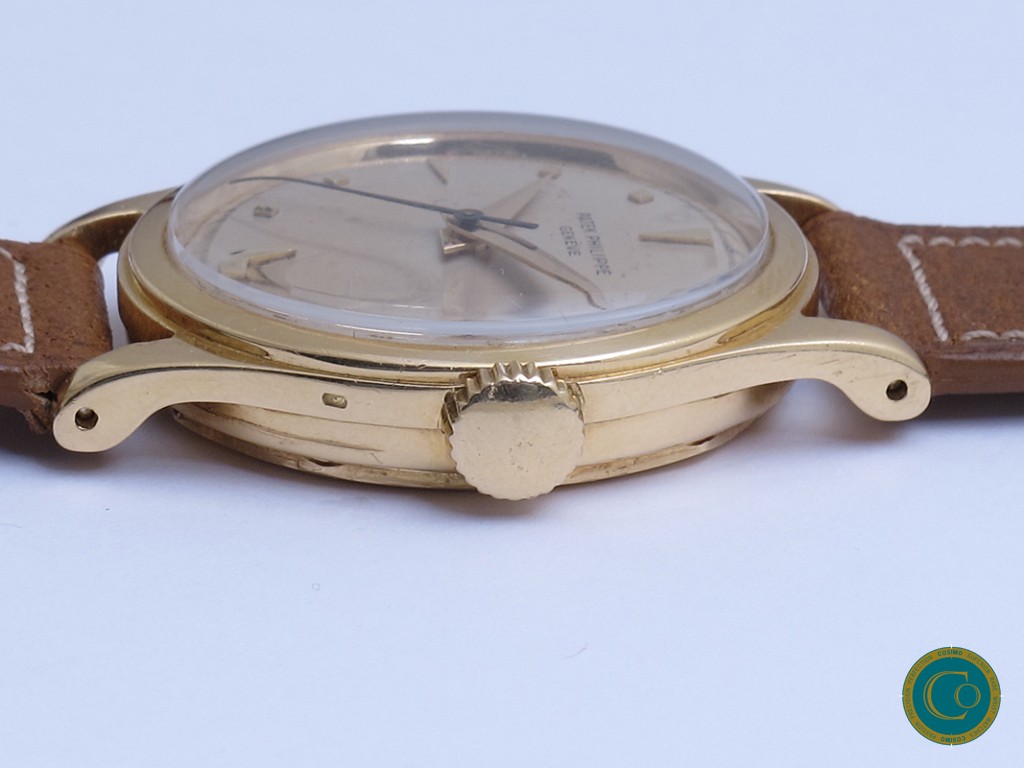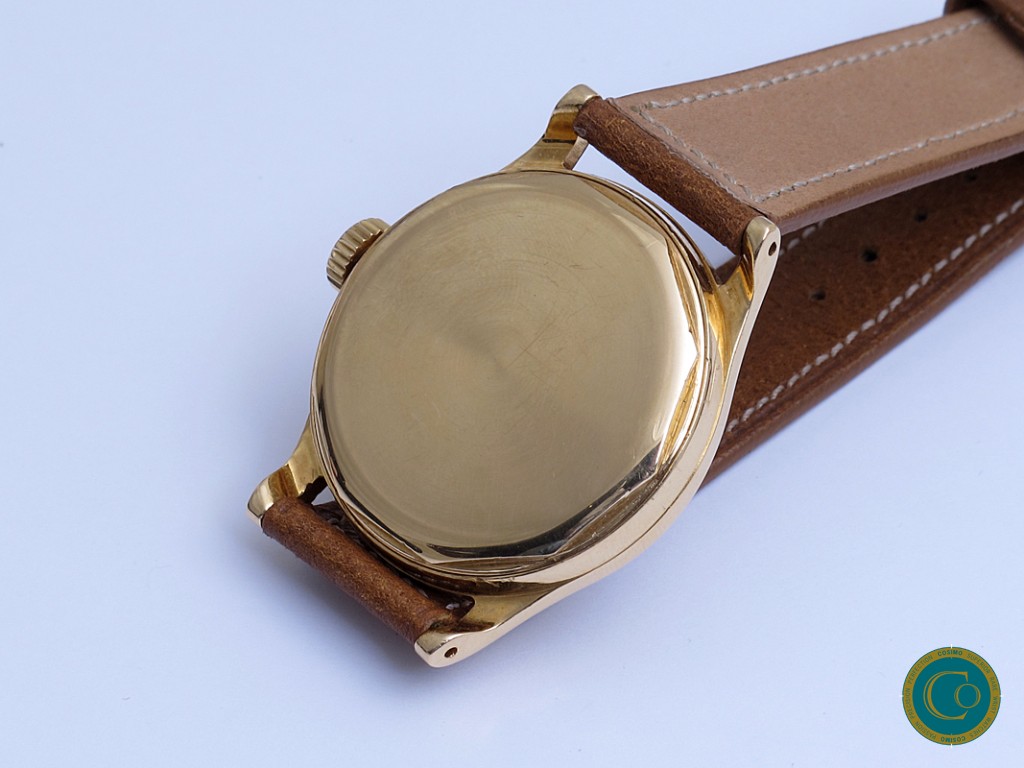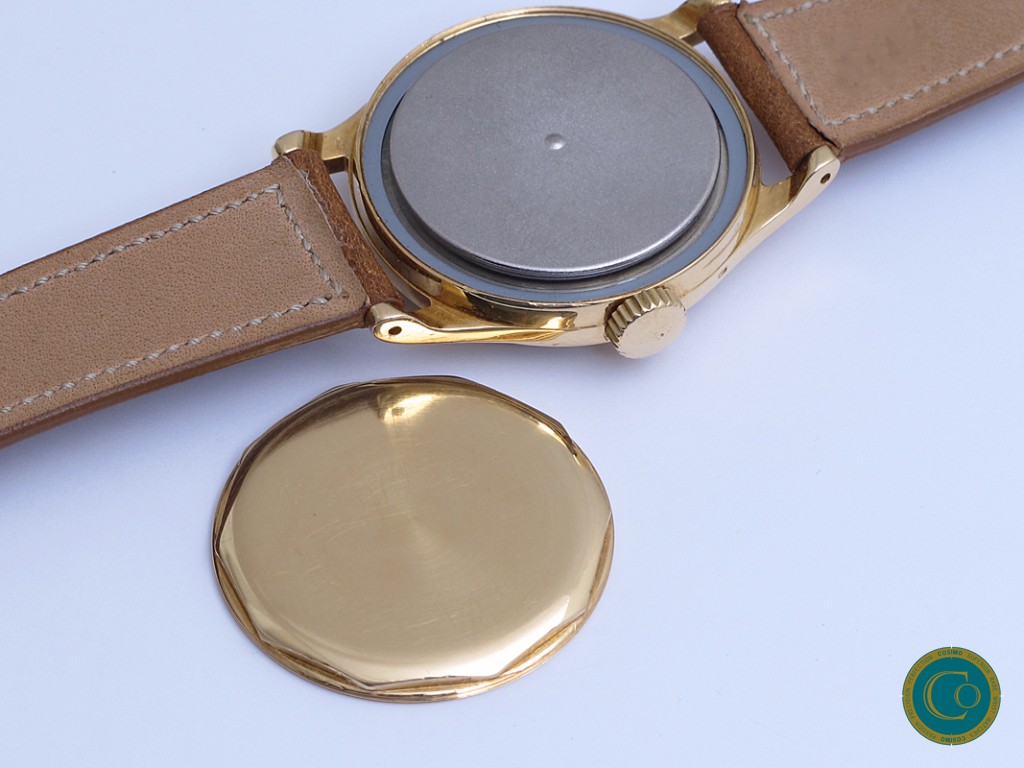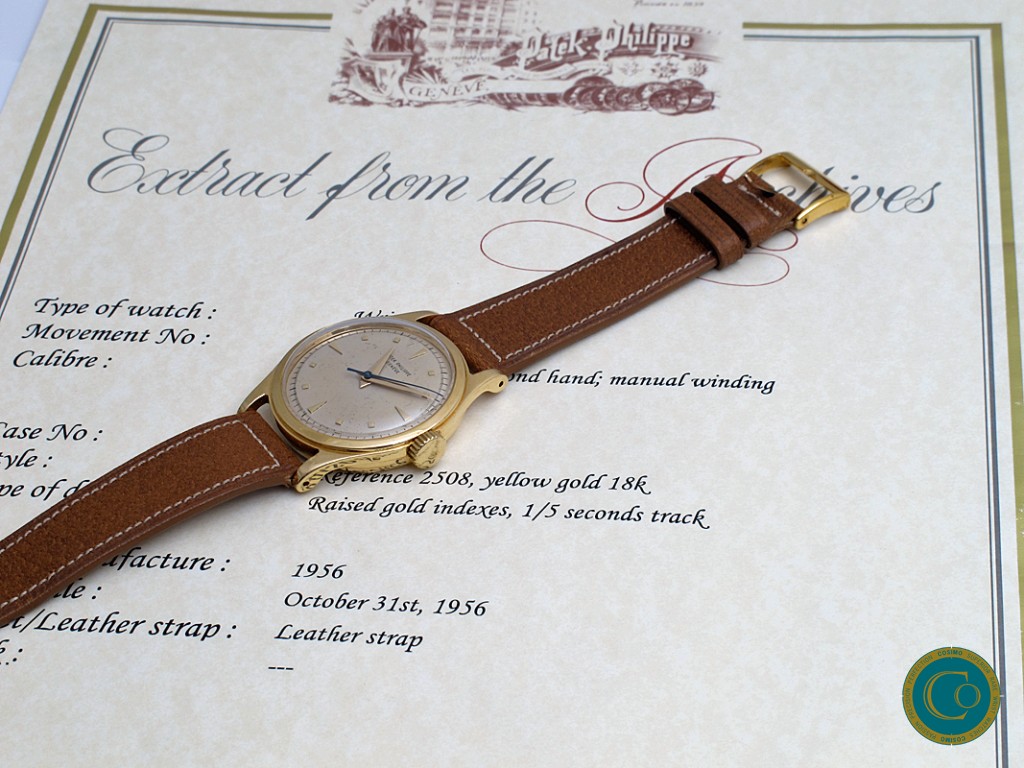 Patek Philippe Calatrava ref. 2508 with 18k gold borgel (FB ) case in untouched condition.
Beautiful Patek phillipe 2508 in untouched condition.
The 18k gold case waterproof borgel (FB) case is in perfect untouched condition.
It is neverr polished.
The dial is never cleaned.
It have a havenice patina, that give the watch allot character. 
It will come with a Extract from  Patek Philippe Archives
import taxes & import cost are the expense of the Buyer. 
NOTE: All our watches are bank stored and can be visited with 1 to 2 days processing time
Price
Sorry, this watch has been sold.