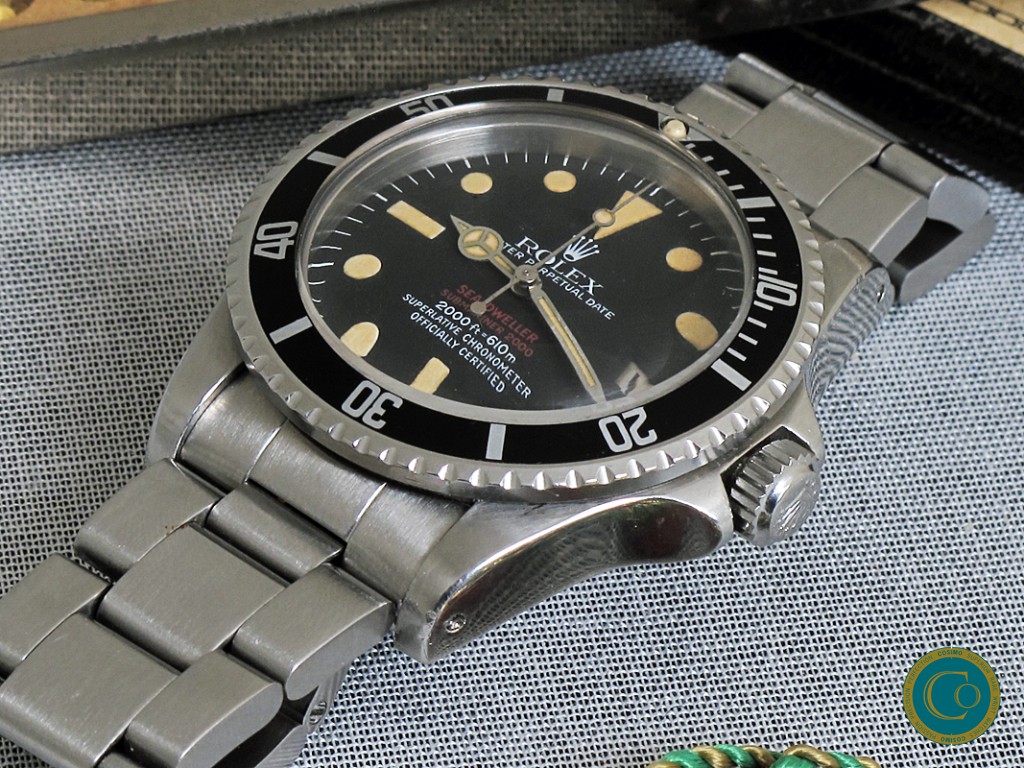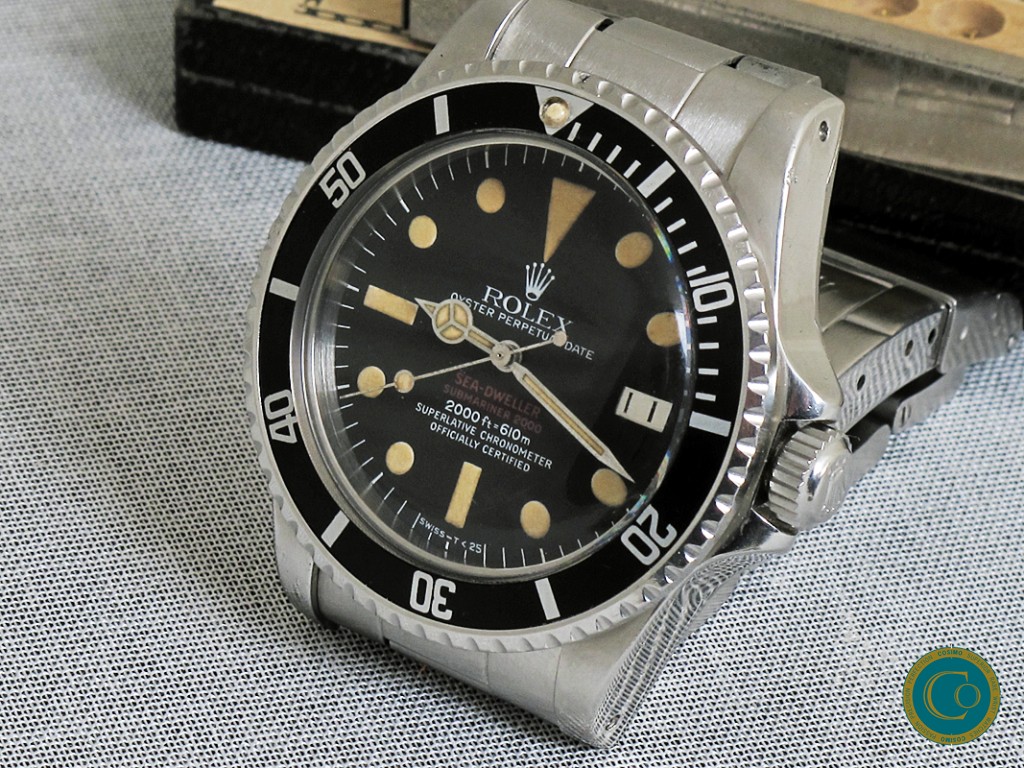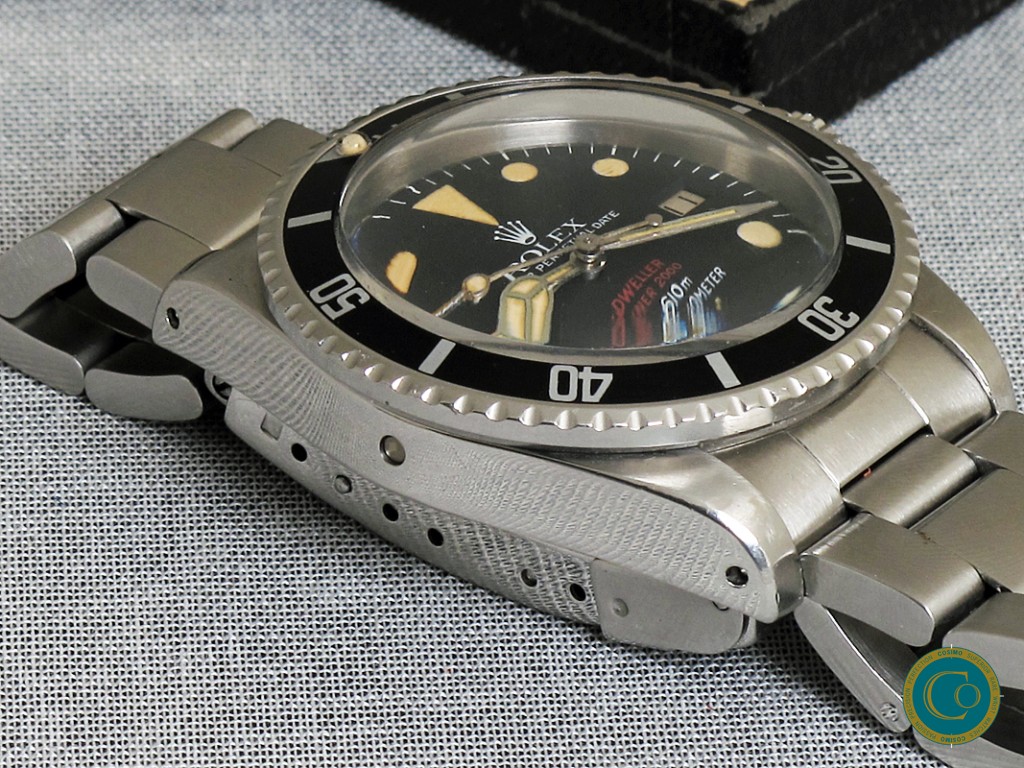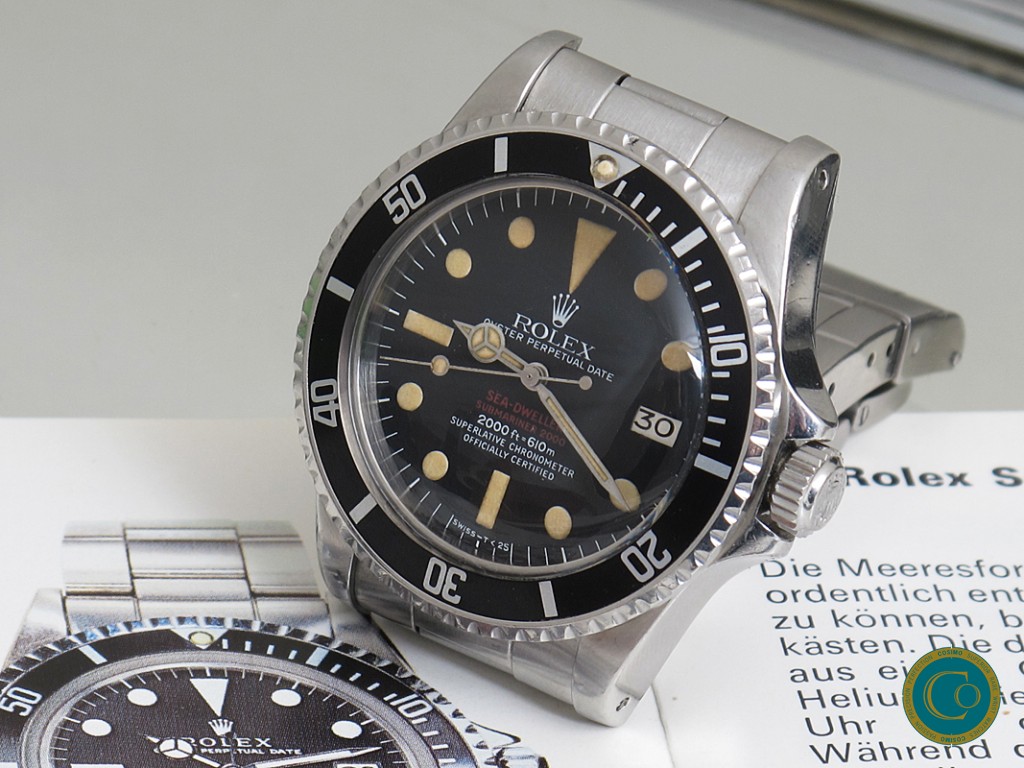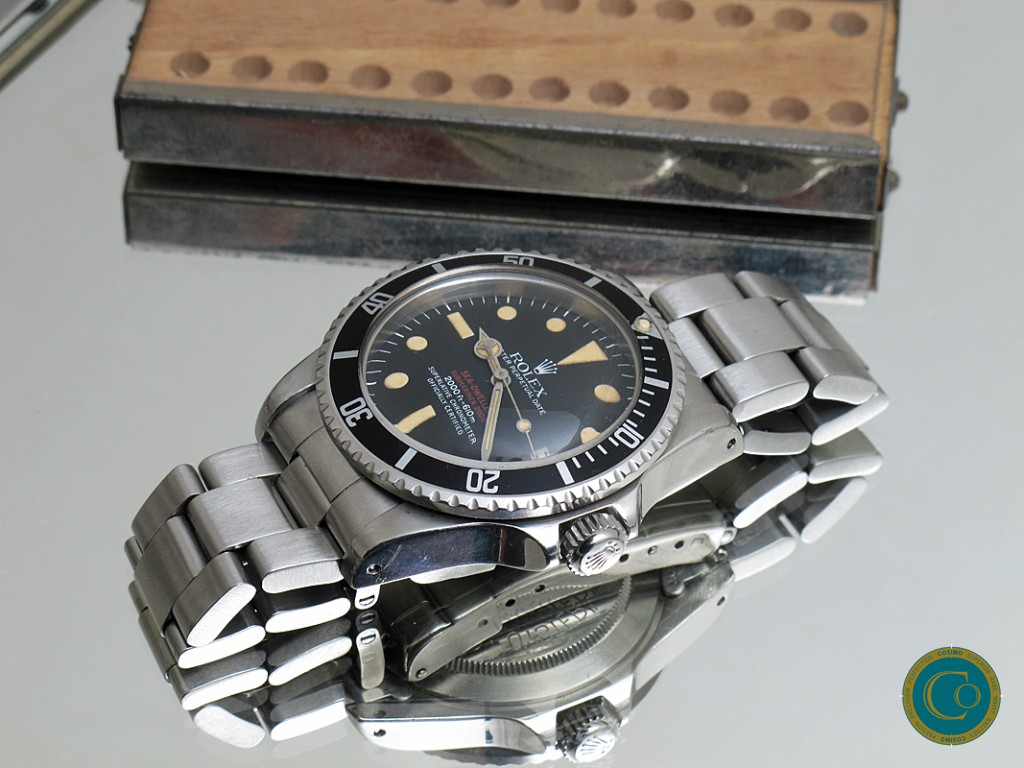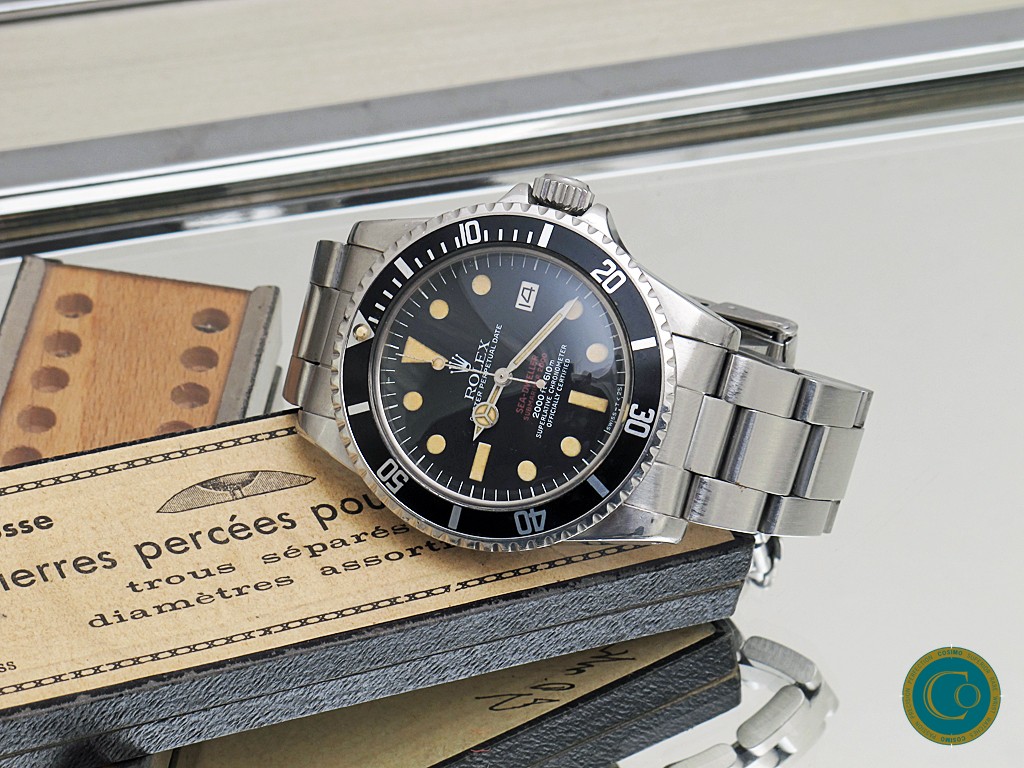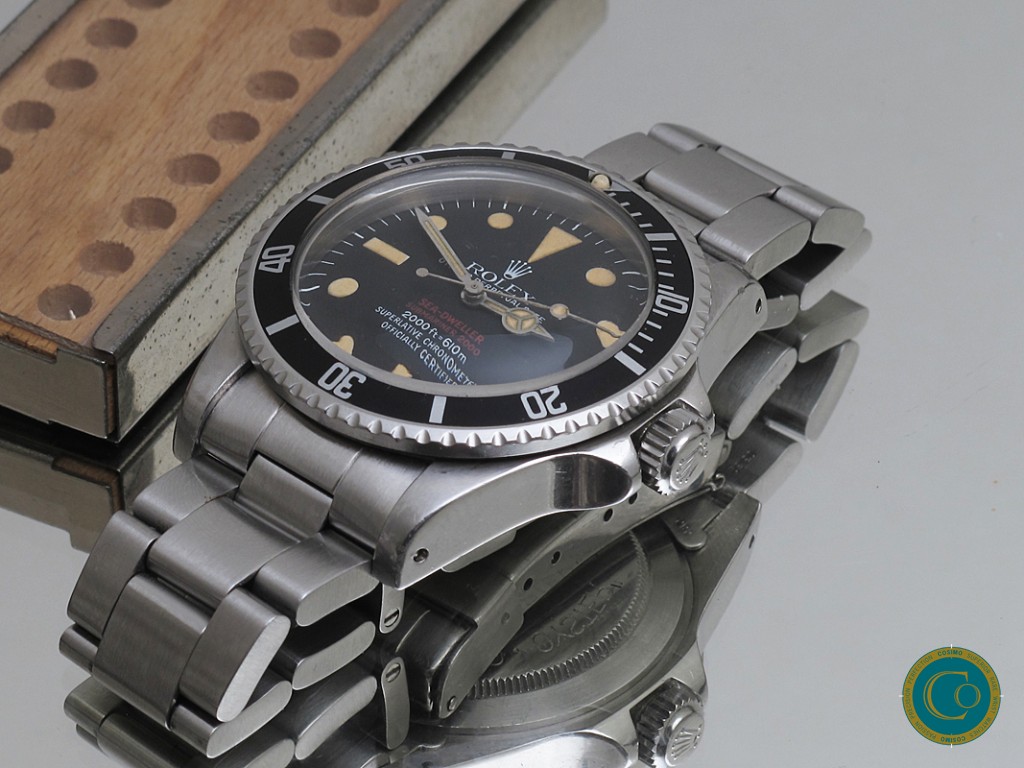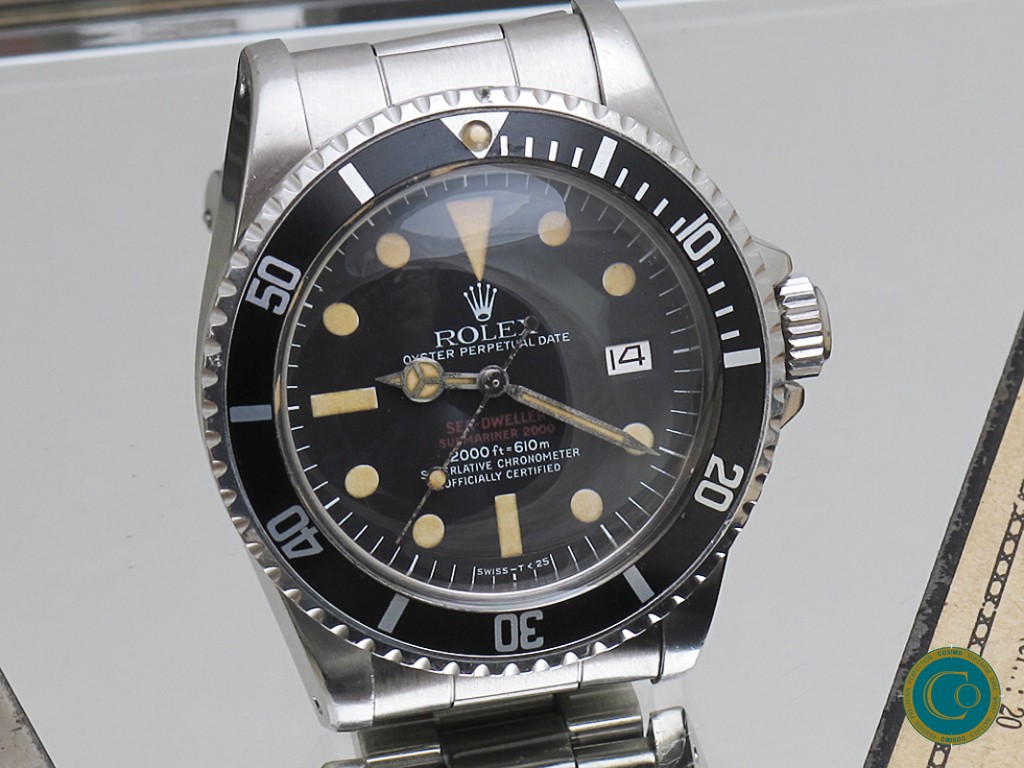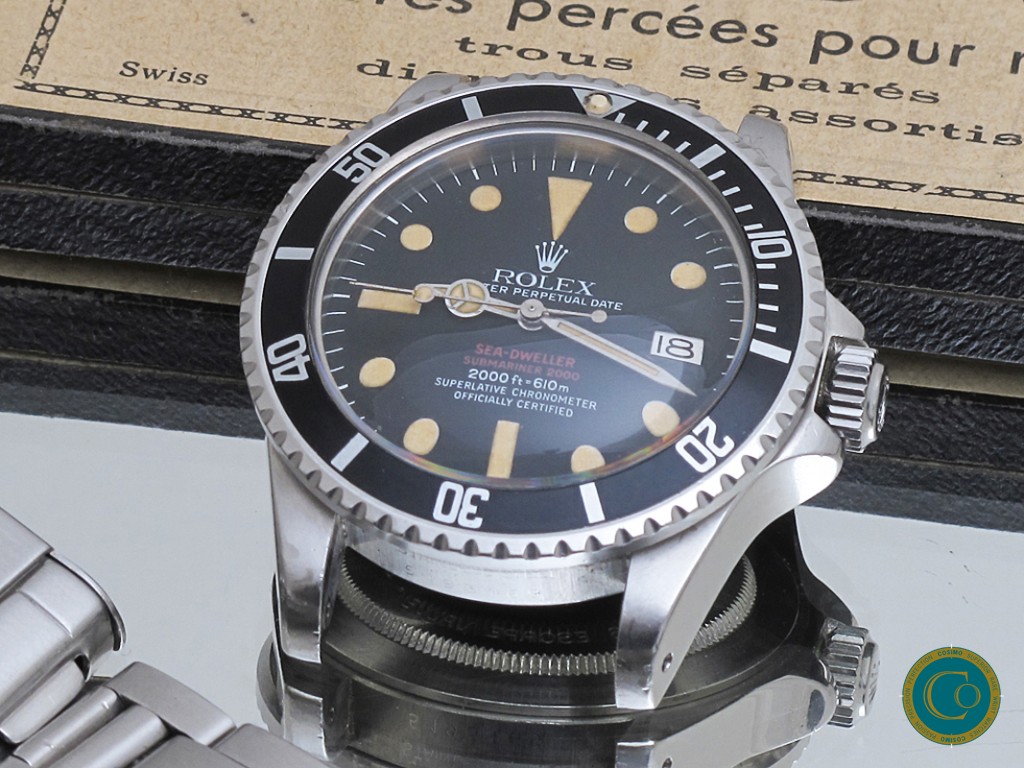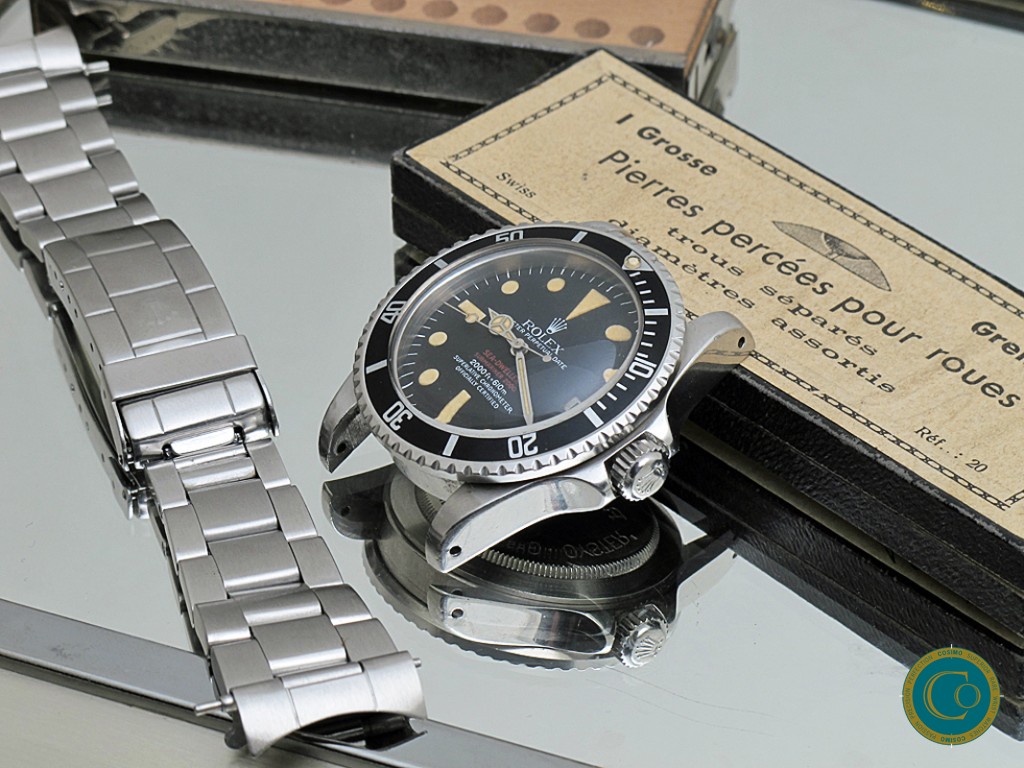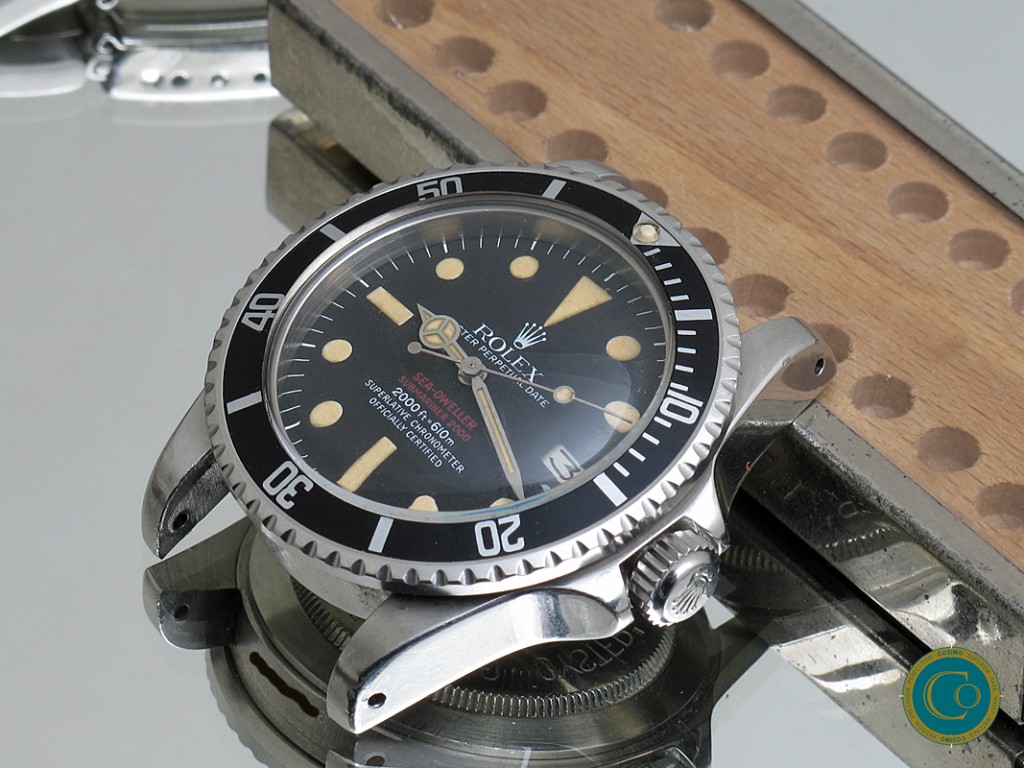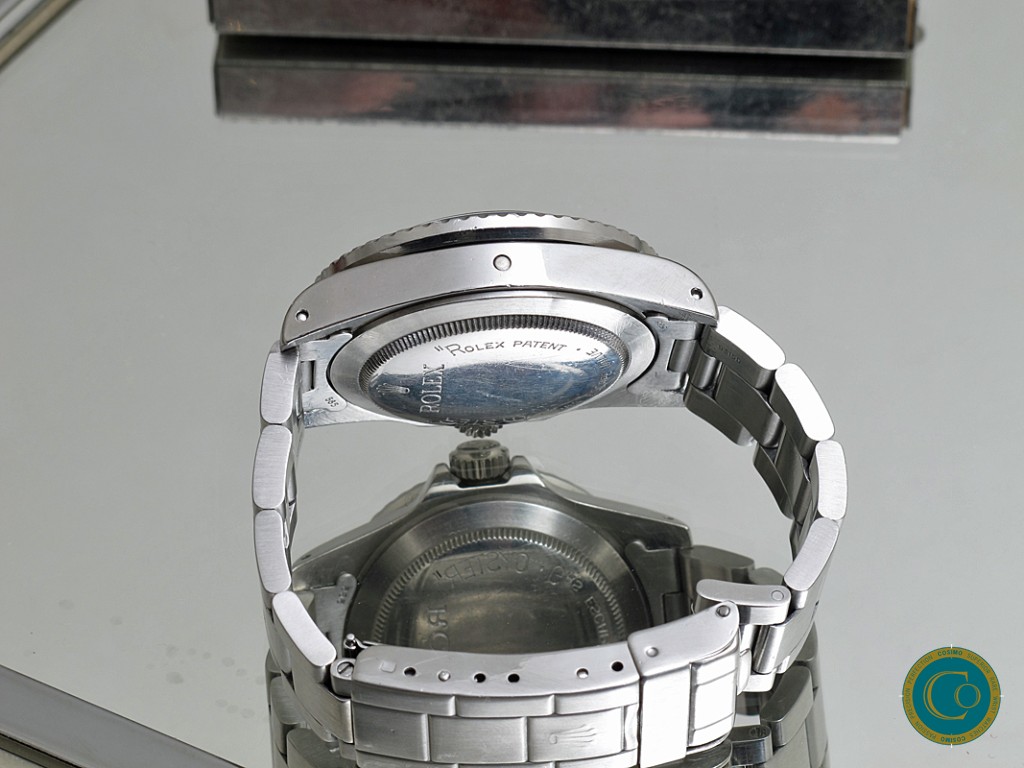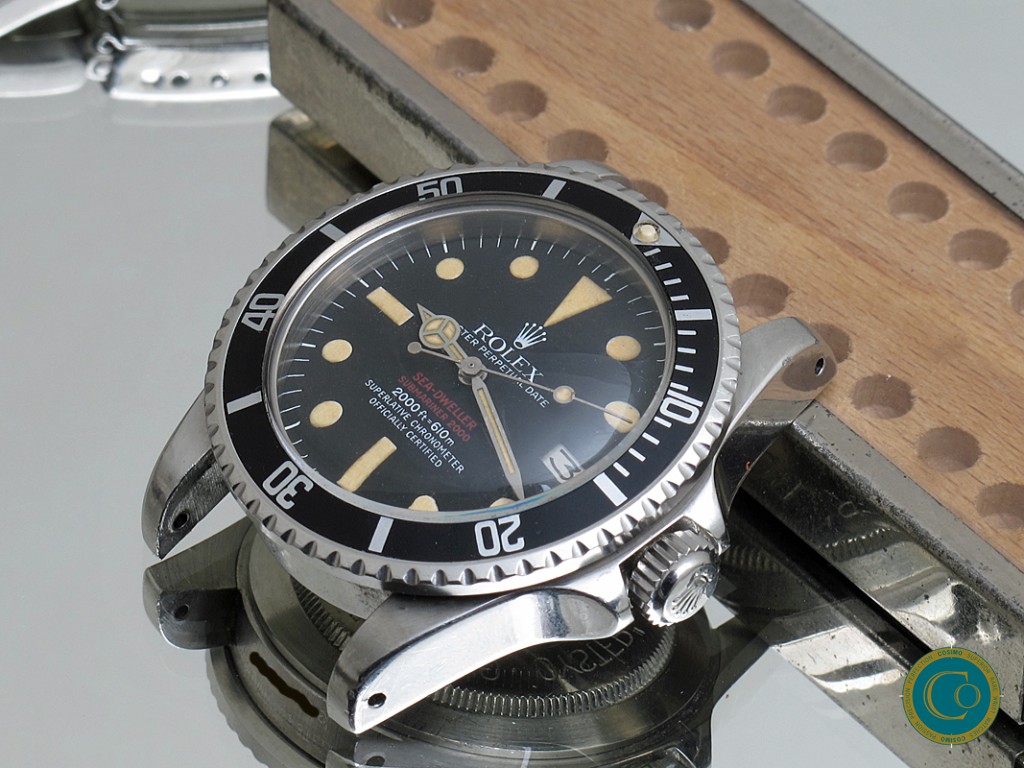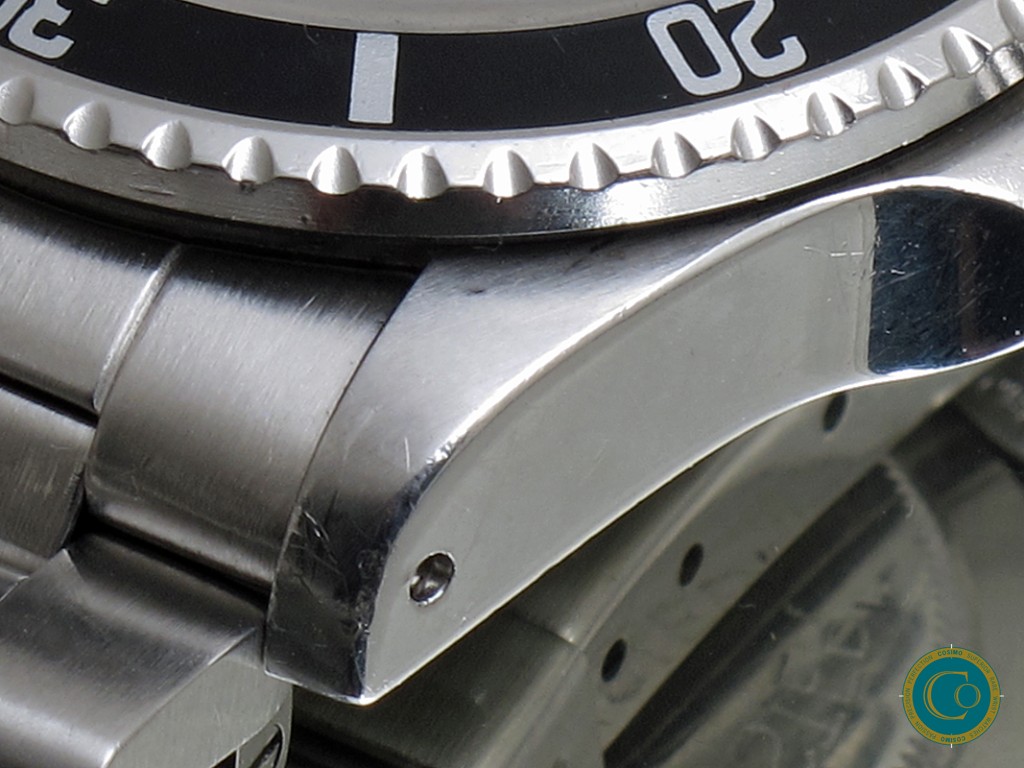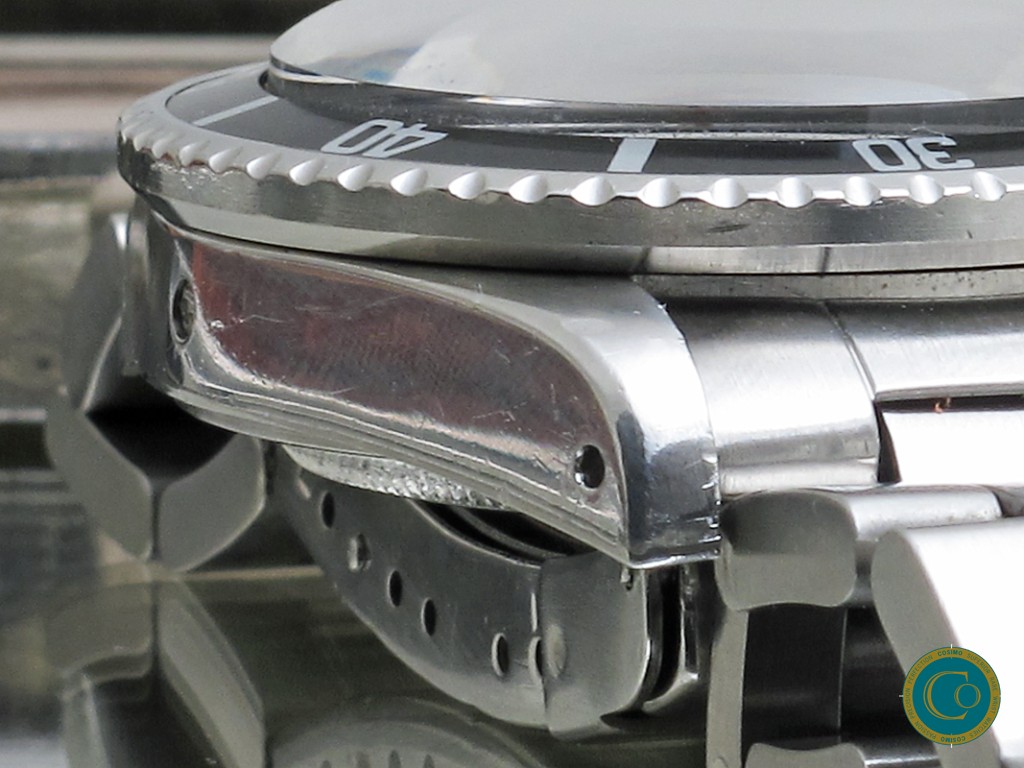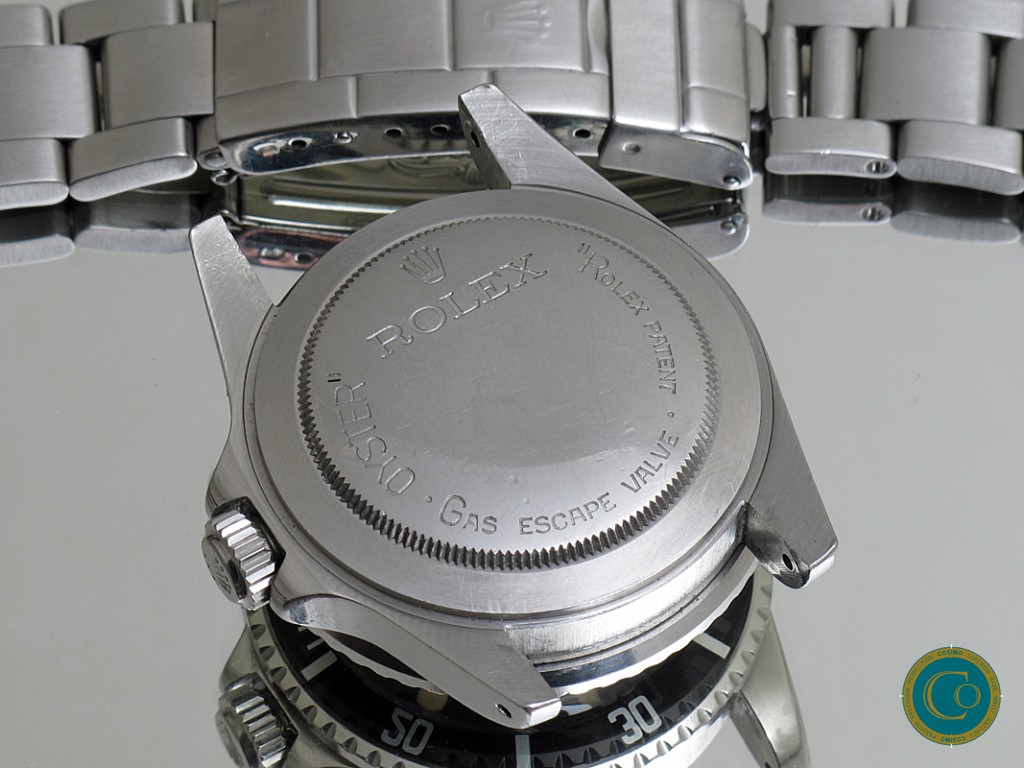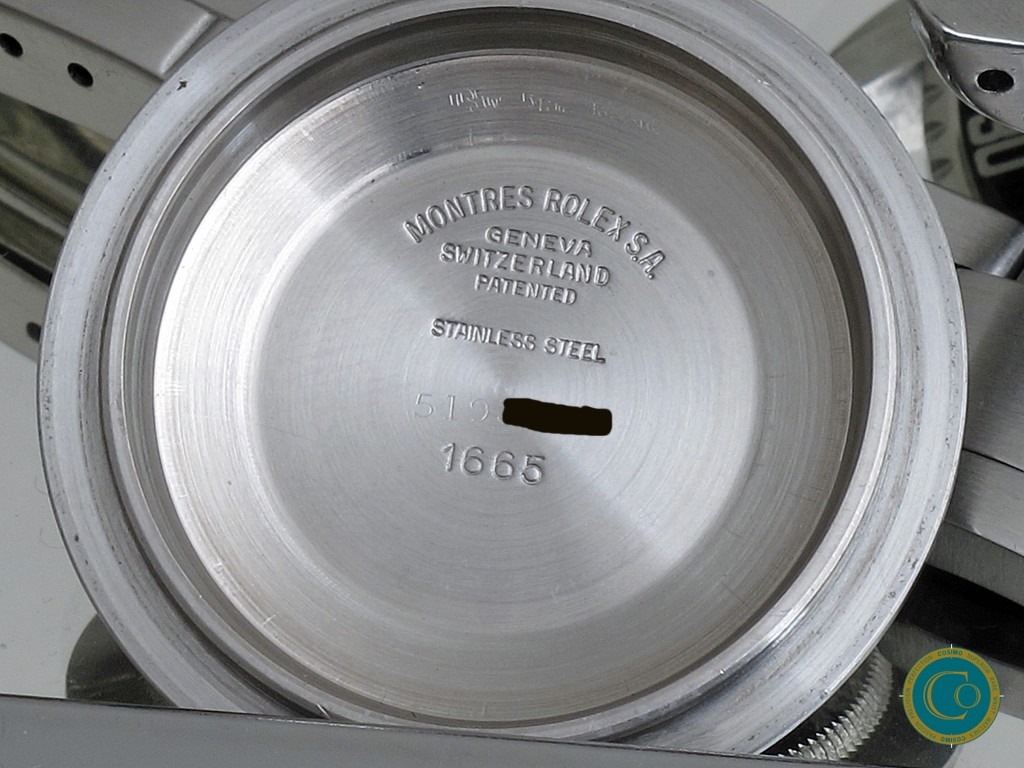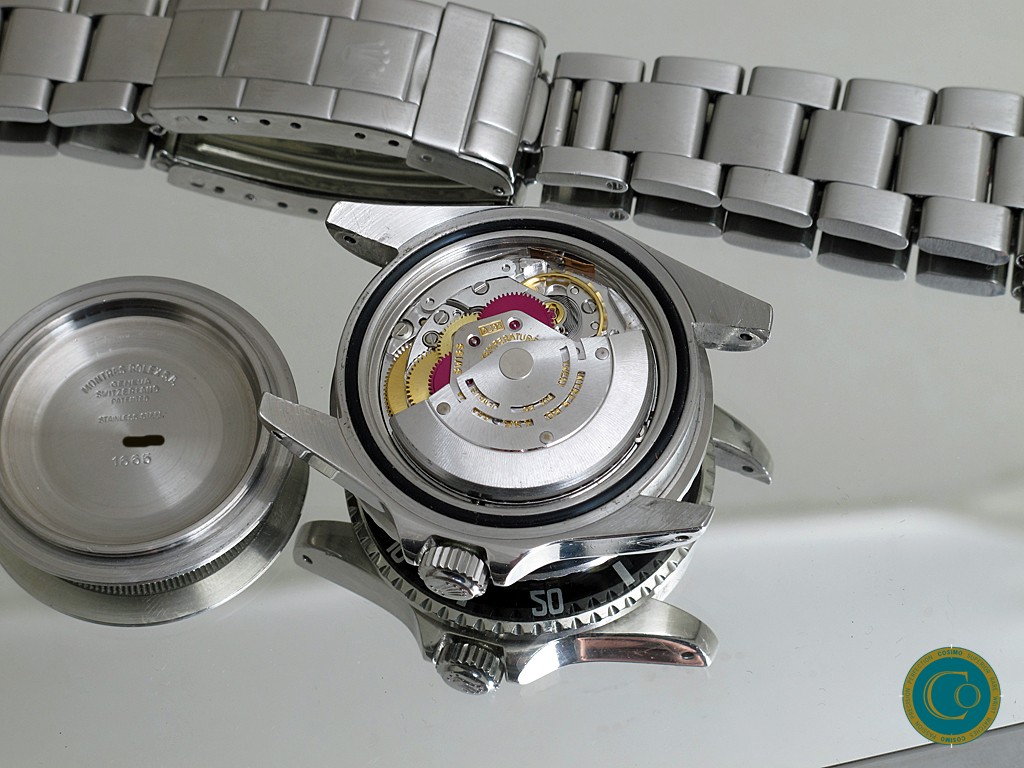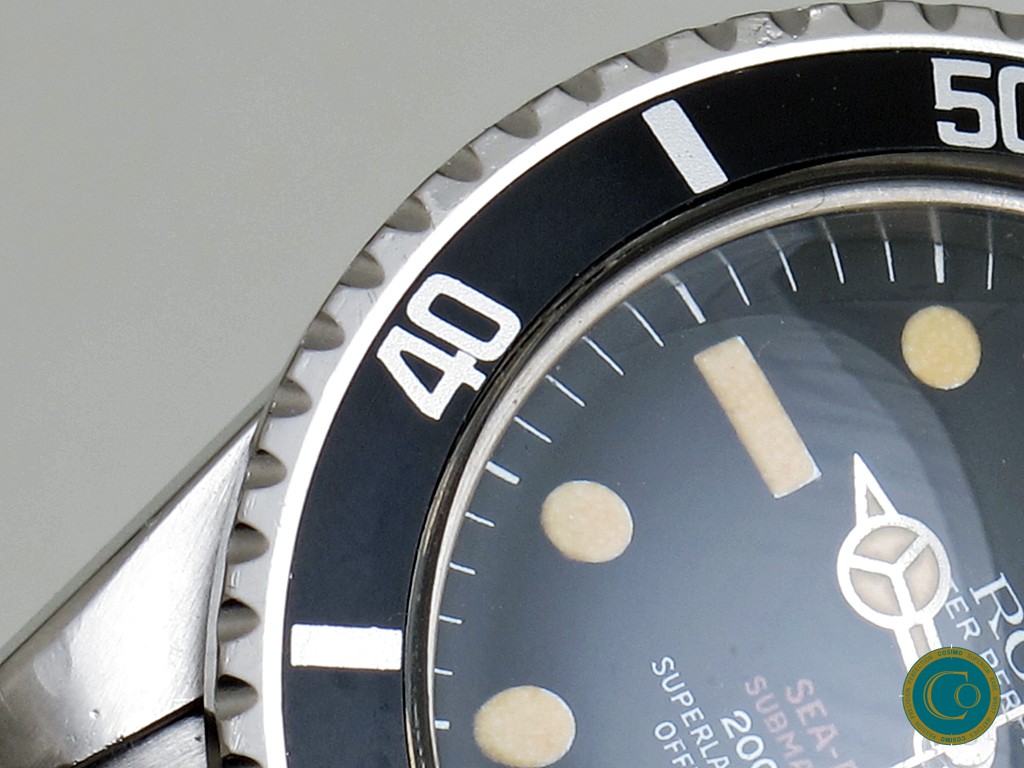 Rolex 1665 Double Red Seadweller MK4
Rolex 1665 Double Red Sea-Dweller  (DRSD) MK4 in mint condition from 1977
This is watch is in insane condition, it is super is mint!!
Dial is flawless and the pumpkin tritium dots are match perfect with the hands.
The gray / black dial, the red and white text and the pumpkin tritium dots.
Makes it such a eye candy.
Steel case is in untouched condition, and is sharp like a razor blade.
The new  tropic 39 from true dome make the finishing touch, and give the dial so much depth  
If you look for a Rolex Double red sea-dweller ( DRSD) MK4 , than this is the one !!
import taxes & import cost are the expense of the Buyer. 
NOTE: All our watches are bank stored and can be visited with 1 to 2 days processing time