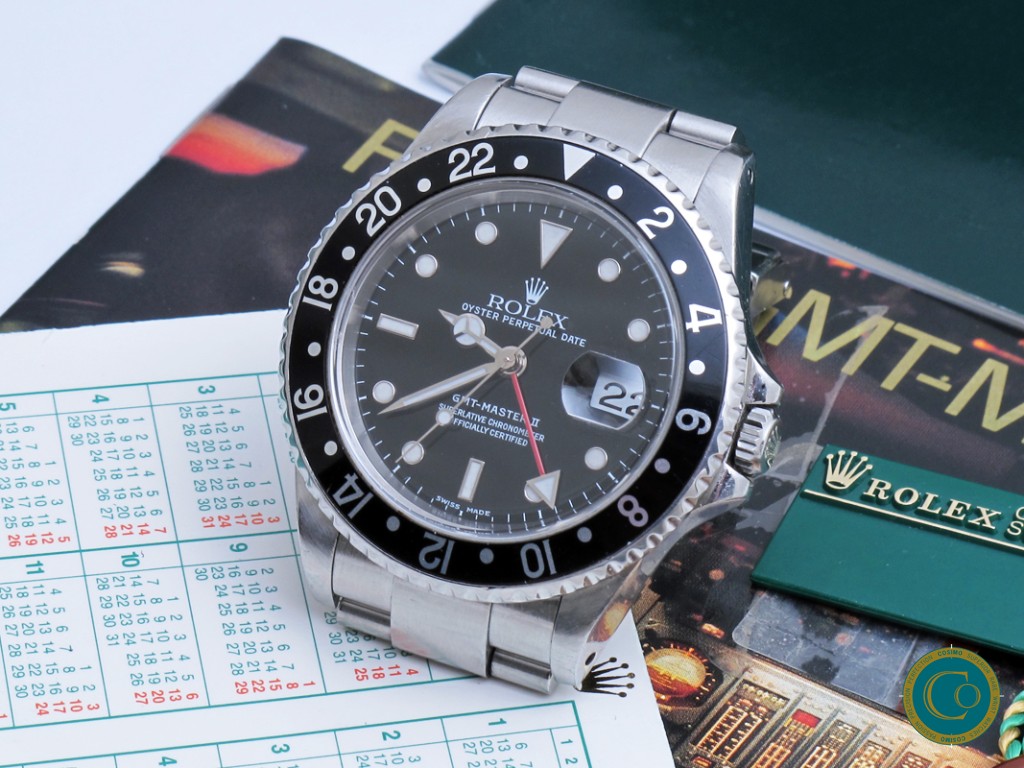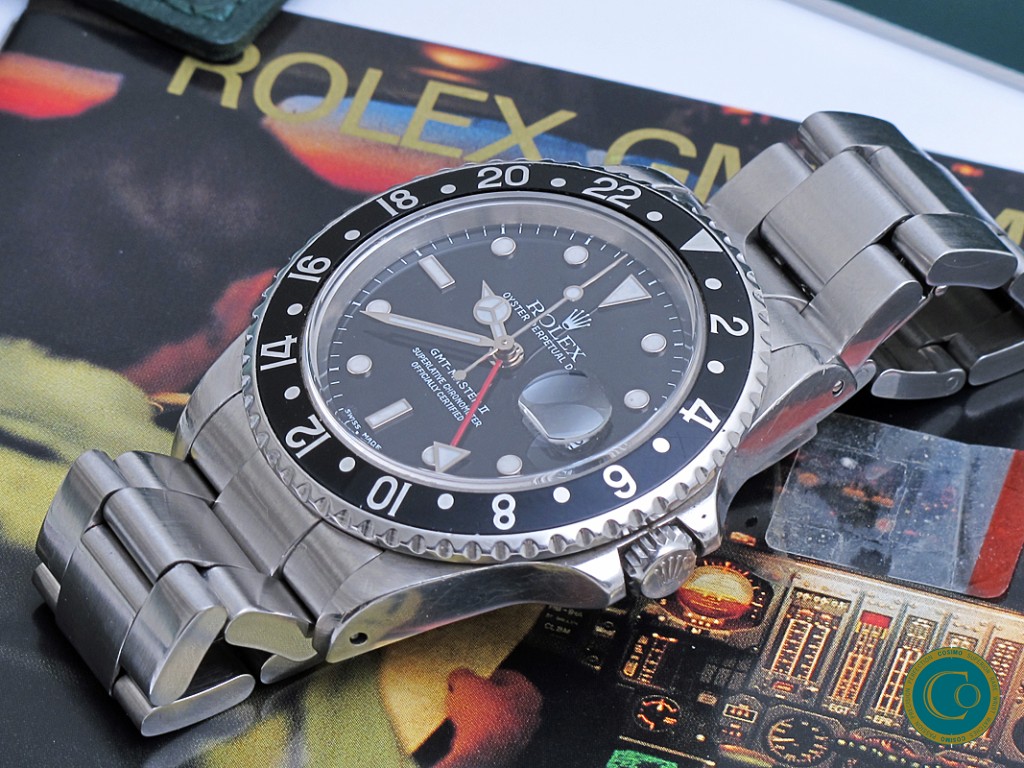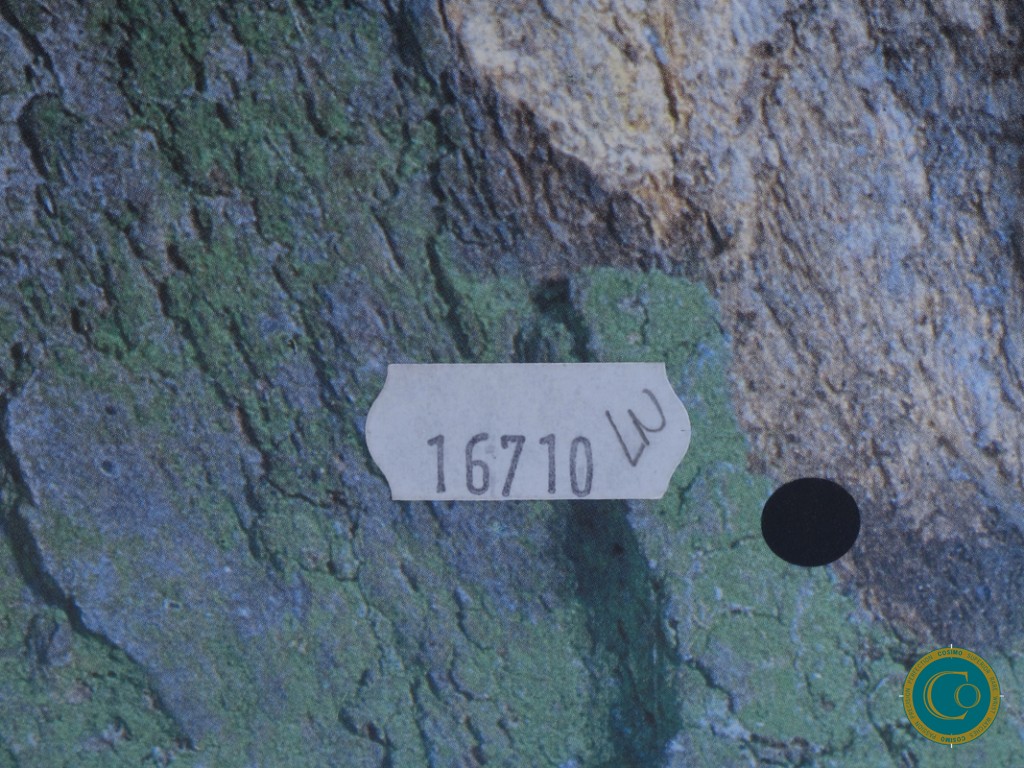 Rolex 16710 GMT-Master II full set from 2002
"Elevate your watch collection with this exceptional untouched Rolex 16710 from 2002, presented as a complete set. This timepiece is not just a watch; it's a piece of horological history. Encased in stainless steel, it houses a precise GMT Master II movement, designed for world travelers and watch enthusiasts alike.
What sets this Rolex apart is its completeness. You'll receive the original box, papers, service documents, hang tags, bezel protector, booklets, and even a calendar. The black-dot sticker confirms the black inlay, adding to its rarity and allure.
Indulge in the legacy of Rolex with this immaculate 16710, a symbol of timeless elegance and functionality."