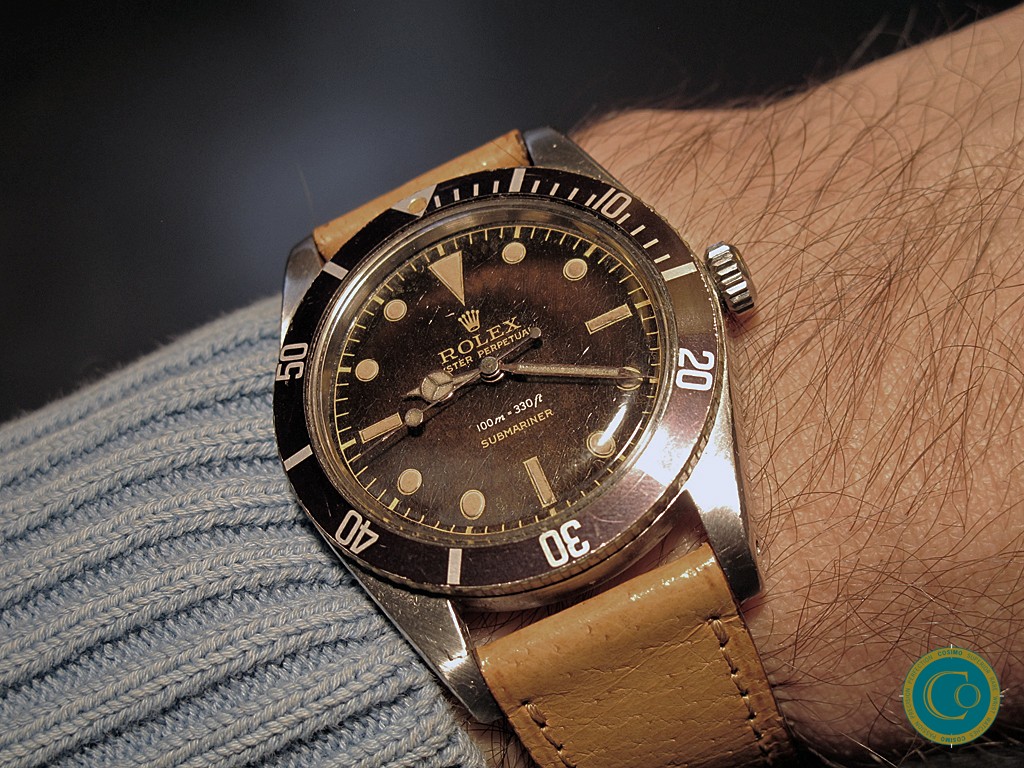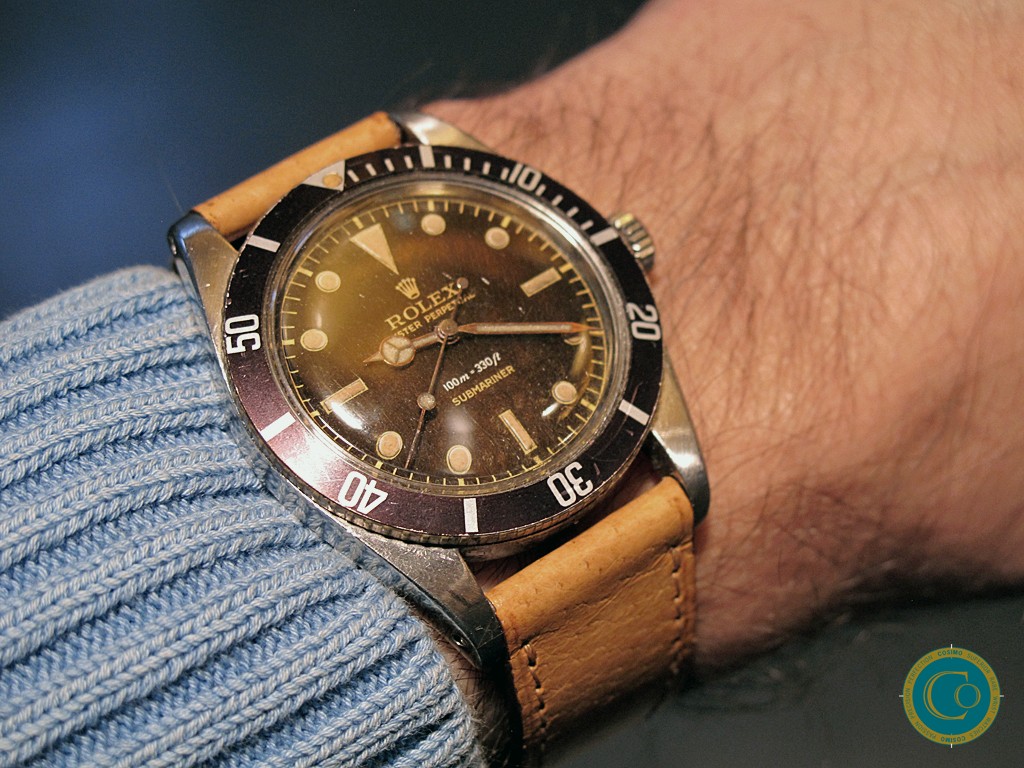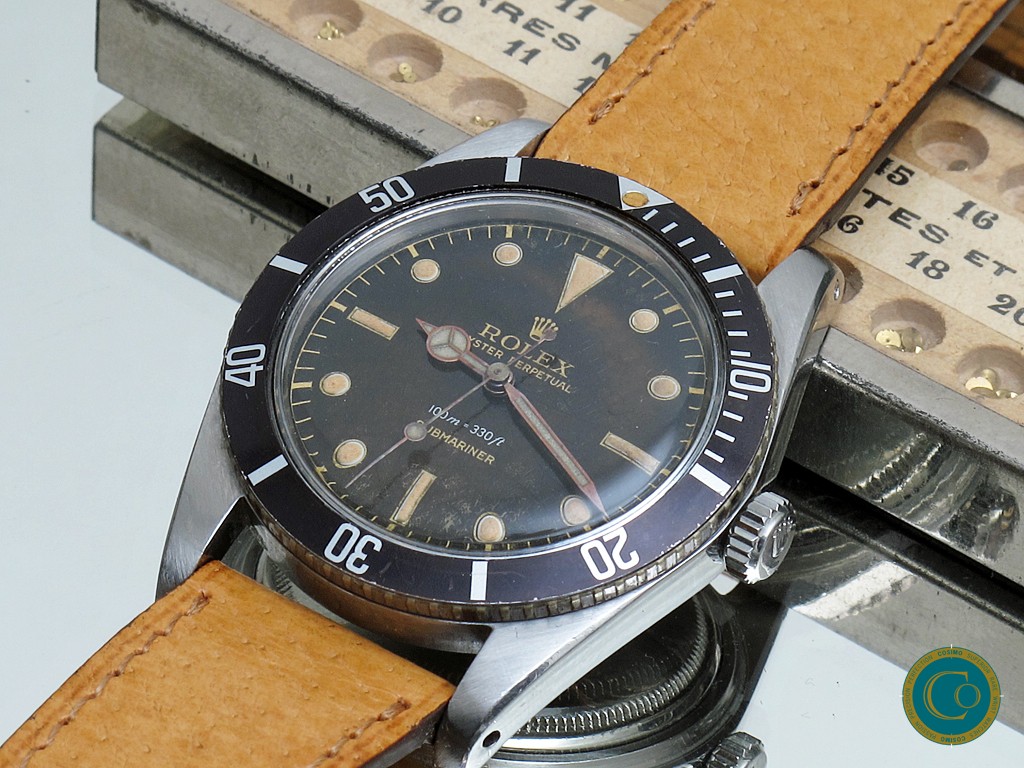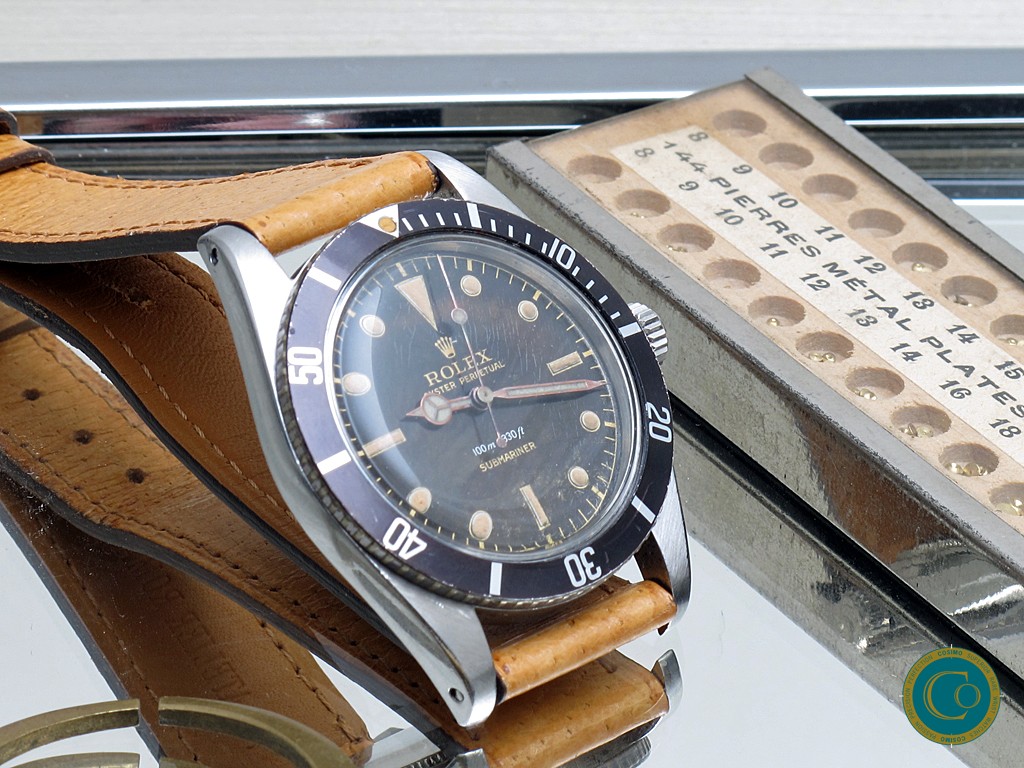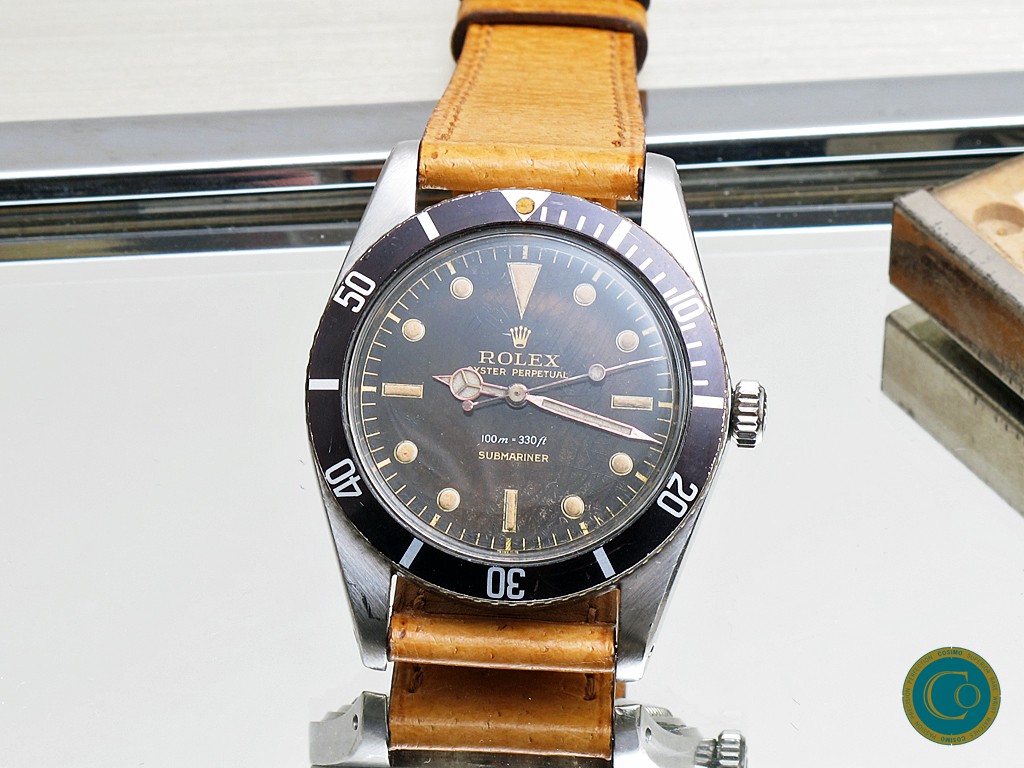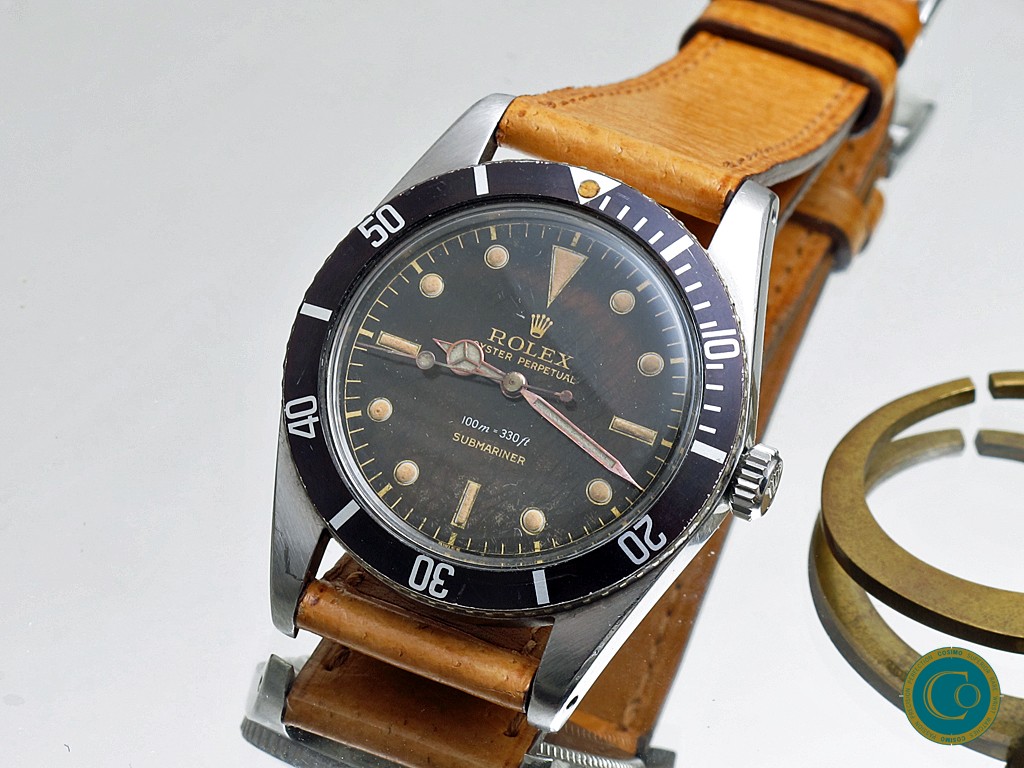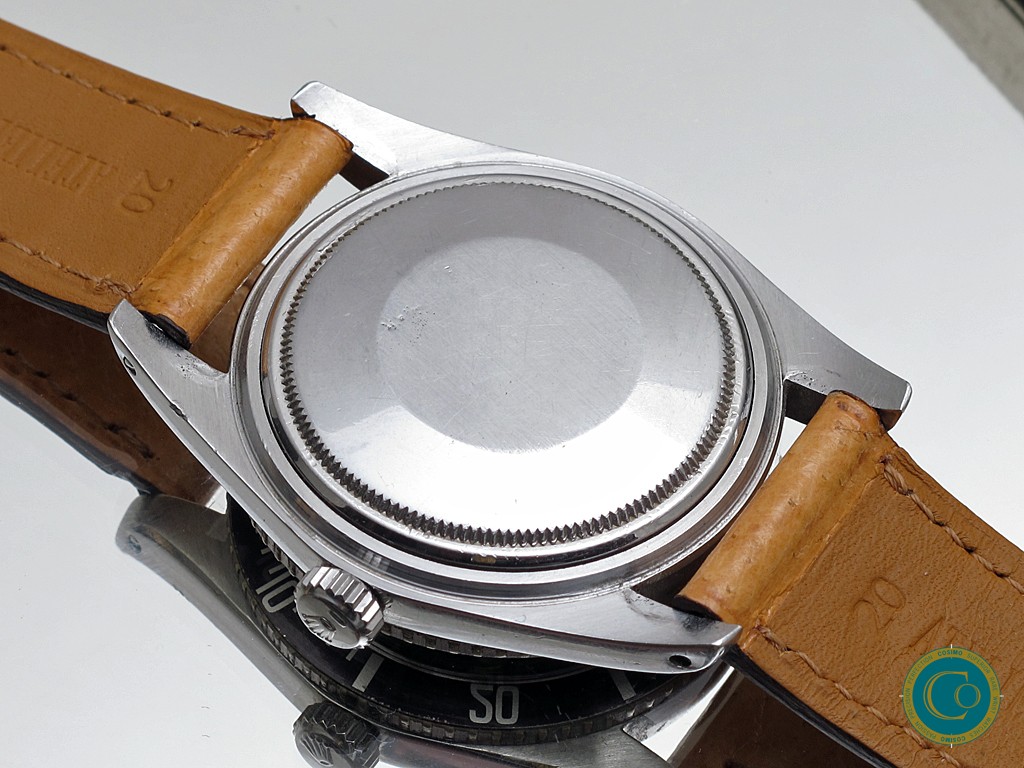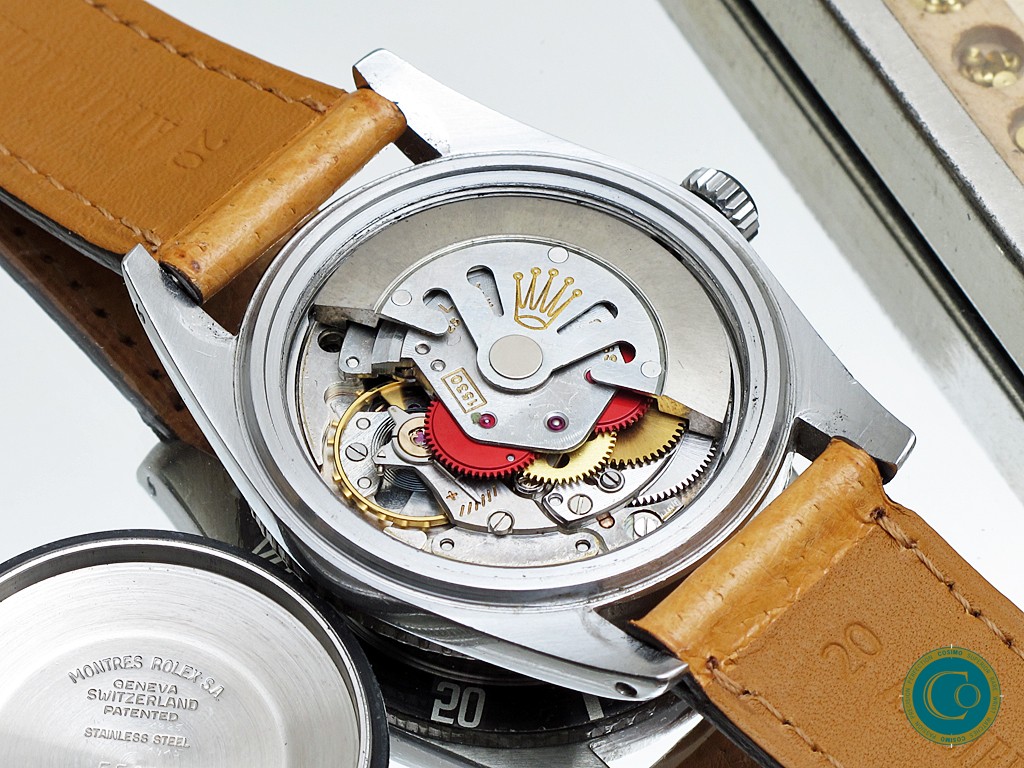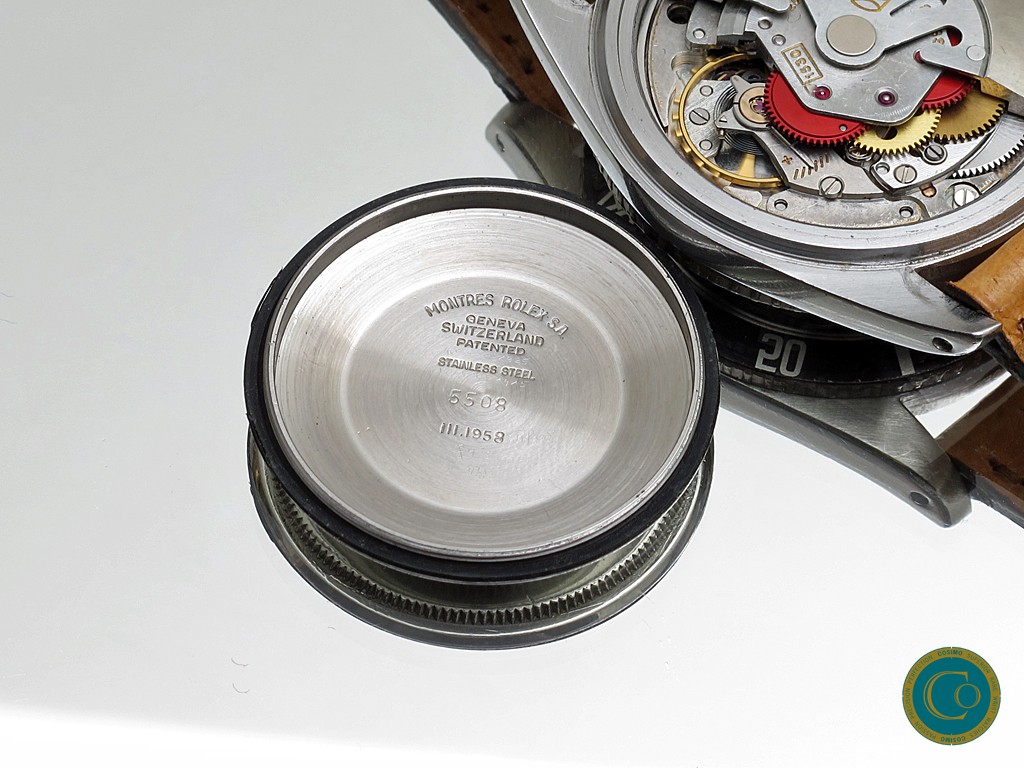 Rolex 5508 Tropical small-crown Submariner from 1958.
Beautiful Rolex 5508 James Bond Submariner
With a killer tropical gilt dial
import taxes & import cost are the expense of the Buyer. 
NOTE: All our watches are bank stored and can be visited with 1 to 2 days processing time
Price
Sorry, this watch has been sold.