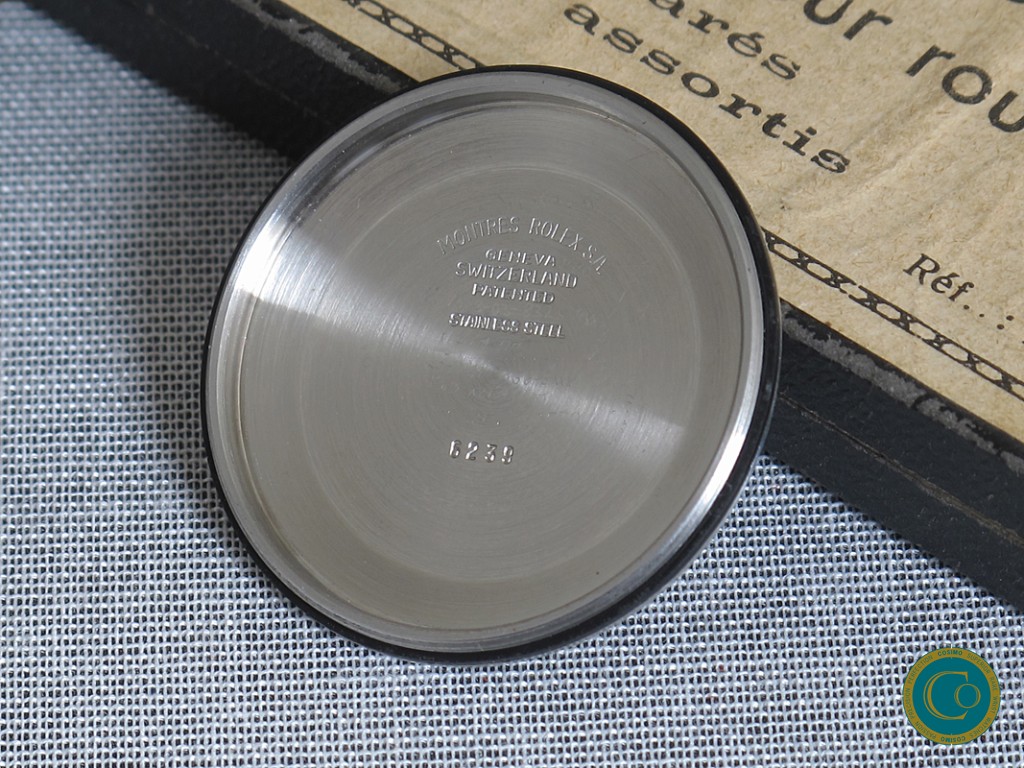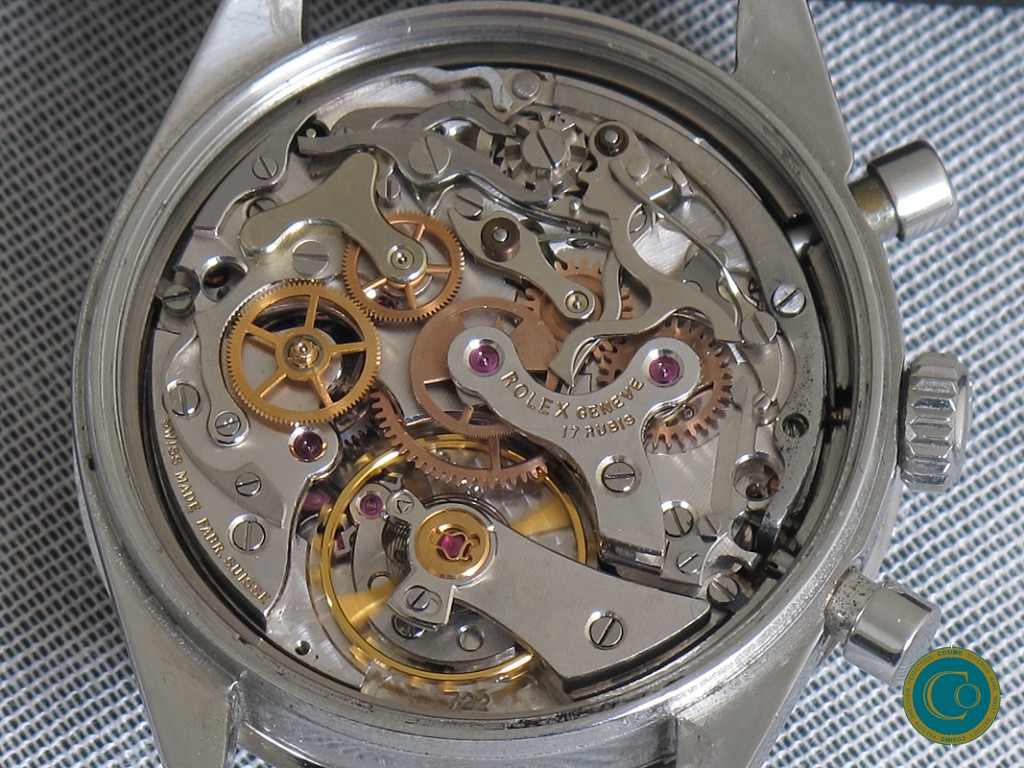 Rolex 6239 cosmograph piccolo Daytona from 1966
Beautiful Rolex 6239 cosmograph with small Daytona from 1966
It is in great condition for a 57 year old watch.
Movement is running fine and the chrono is working as it should be.
Those early Rolex 6239 daytona's have such nice small details that  they only used for short period of time.
And that make those early Rolex 6239 cosmograph Daytona's for me so special.
What make this Rolex 6239 Cosmograph Daytona more special than the later models.
1 first the 300km bezel,used till around half of 1967.
2 Small daytona writen on the dial, you see this only on a batch from 1964 and 1966
3 The hands, this one has still all its original hands. 95% of those early Rolex 6239 Daytona's have the hands replace during service for later type of       hands
The Minut and hour hands have smaller tritium chambers than the later hand.
This type of hands are only used or 2 years  
thin sub dial hands and, and a  extra bonus is the extra long thin second hand. It is still there!!
And not to forget  small triangle chrono hand.
The beautiful soleil dial has a lot off character with the dark grey sub dials.
If you are looking for a Nice Original and rare Rolex 6239 Cosmograph Daytona.
Than this is the one!!!
import taxes & import cost are the expense of the Buyer. 
NOTE: All our watches are bank stored and can be visited with 1 to 2 days processing time