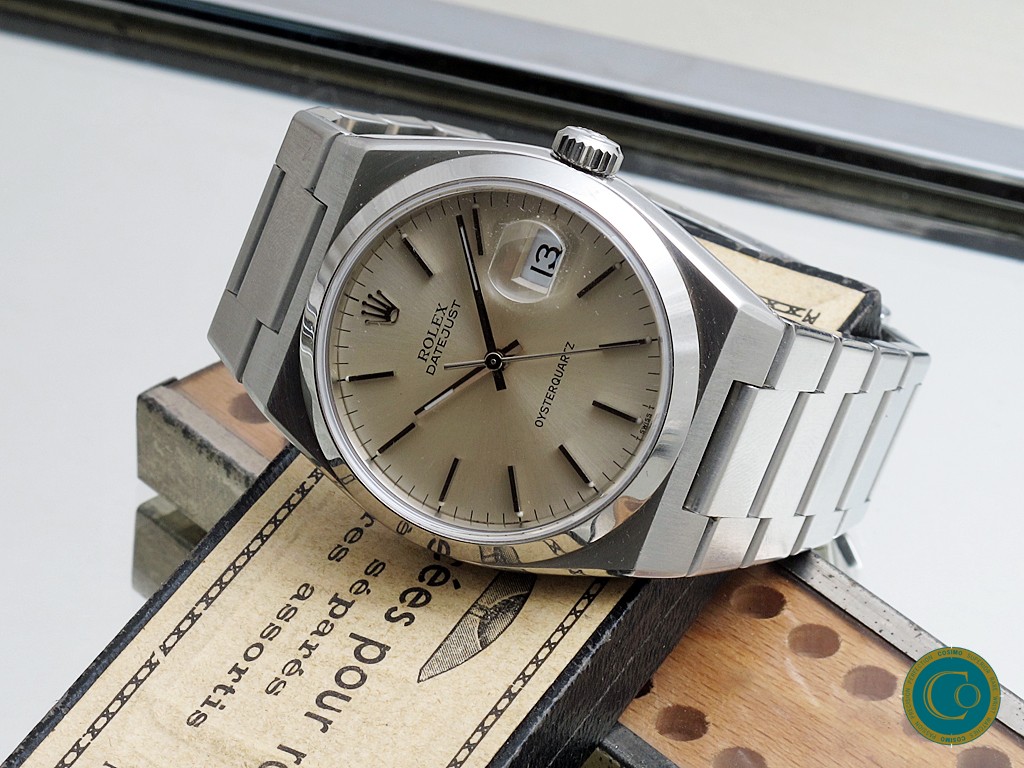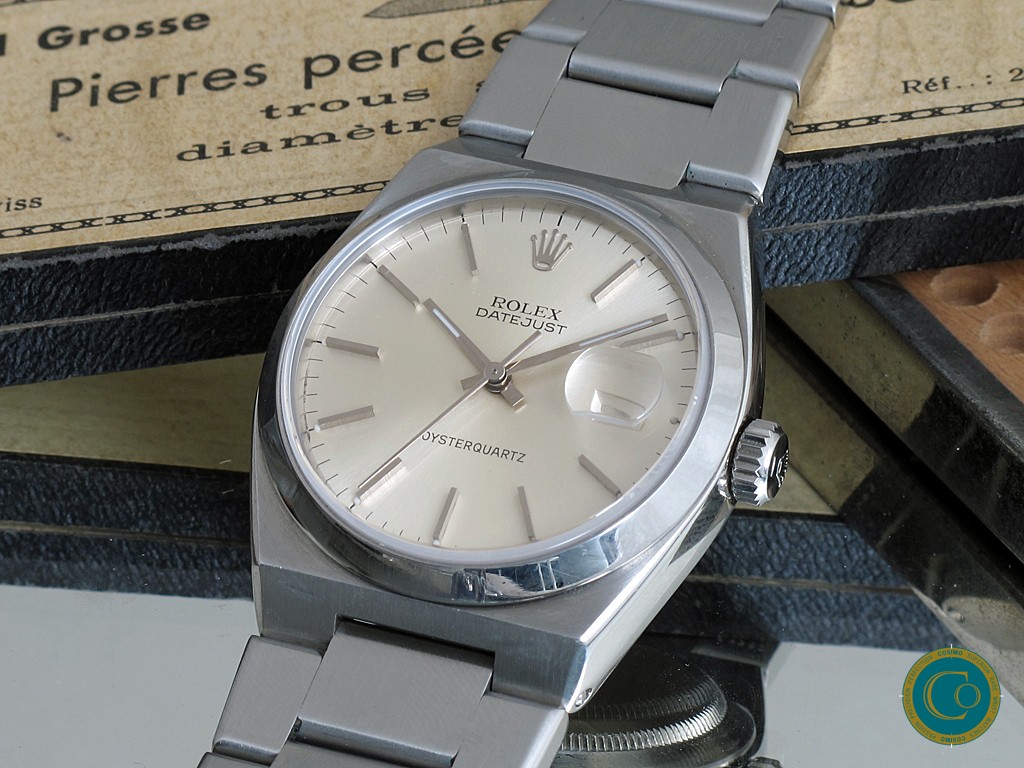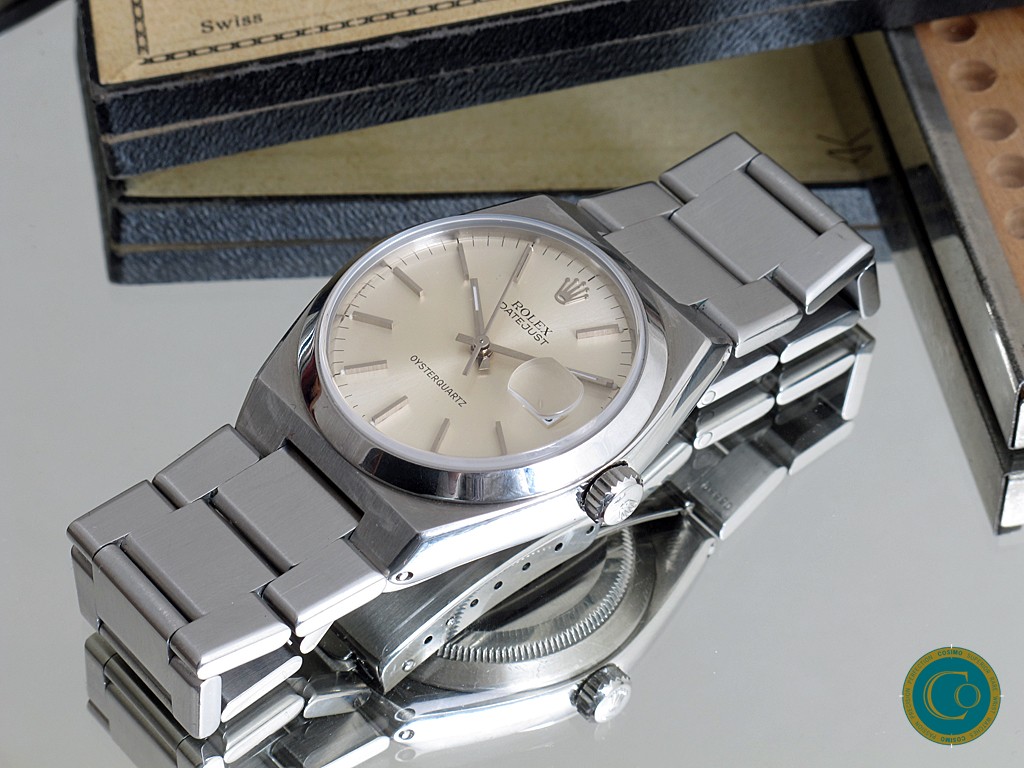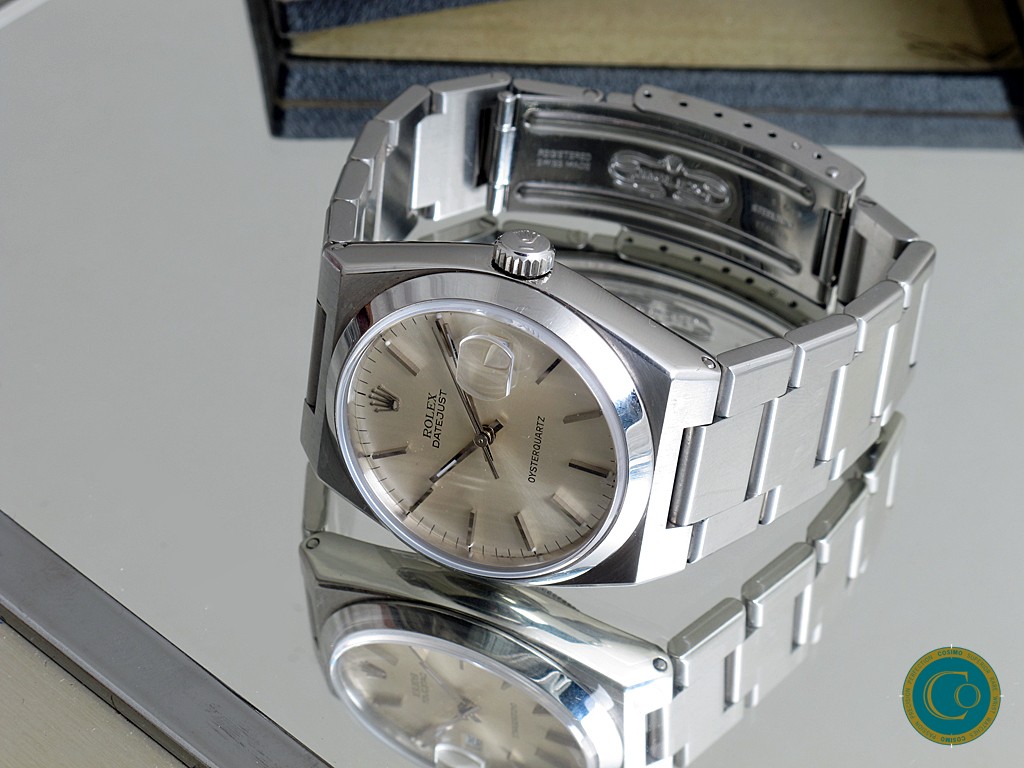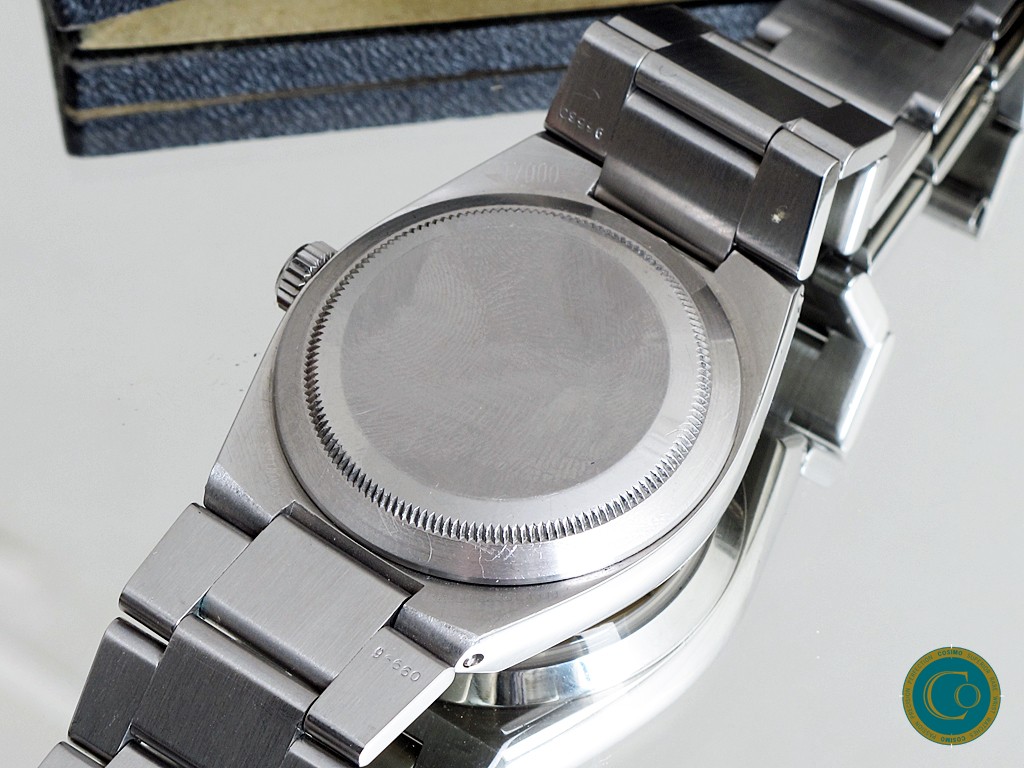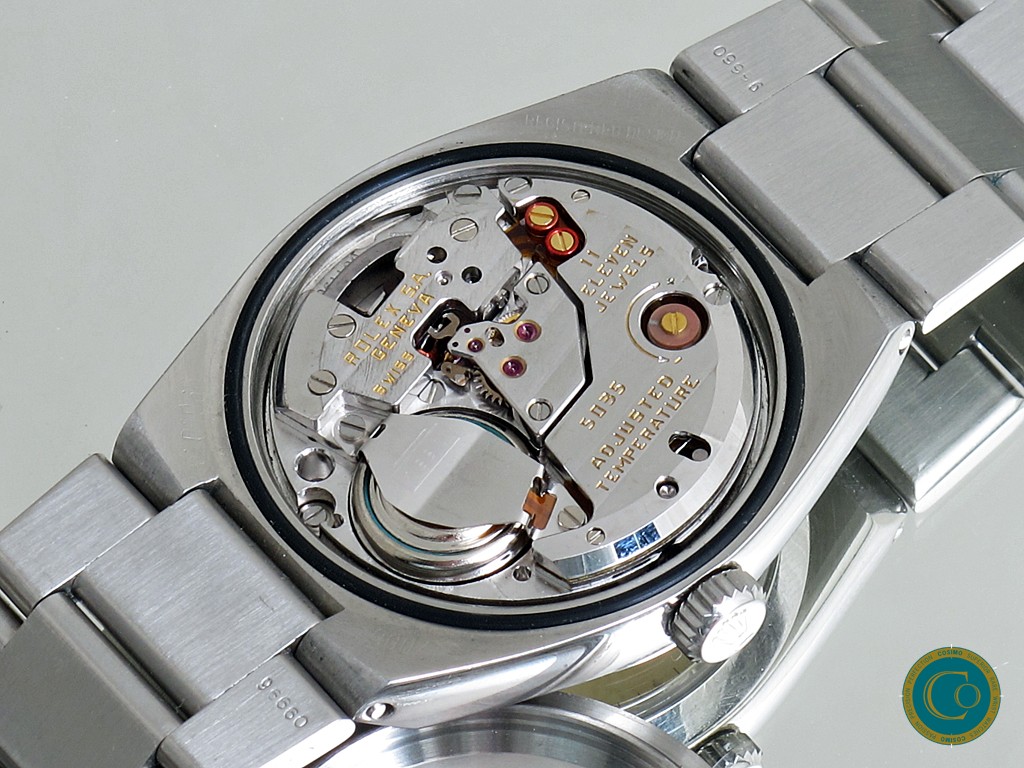 Rolex Datejust Oysterquartz 17000 MK1 from 1977 in mint condition.
Beautiful Rolex 17000 Datejust Oysterquartz in mint condition.
watch is in untouched condition.
it is the first serie of the Oysterquartz with no chronometer text on the dial.
those are only made in the first 2 years of the Oysterquartz.
The quartz movement cal 5035 is running perfect.
And in my opinion the most beautiful quartz movement ever made.
it is beautiful finishedand has 11 jewels, and a lot of mecanicla parts in it.
import taxes & import cost are the expense of the Buyer. 
NOTE: All our watches are bank stored and can be visited with 1 to 2 days processing time
Price
Sorry, this watch has been sold.