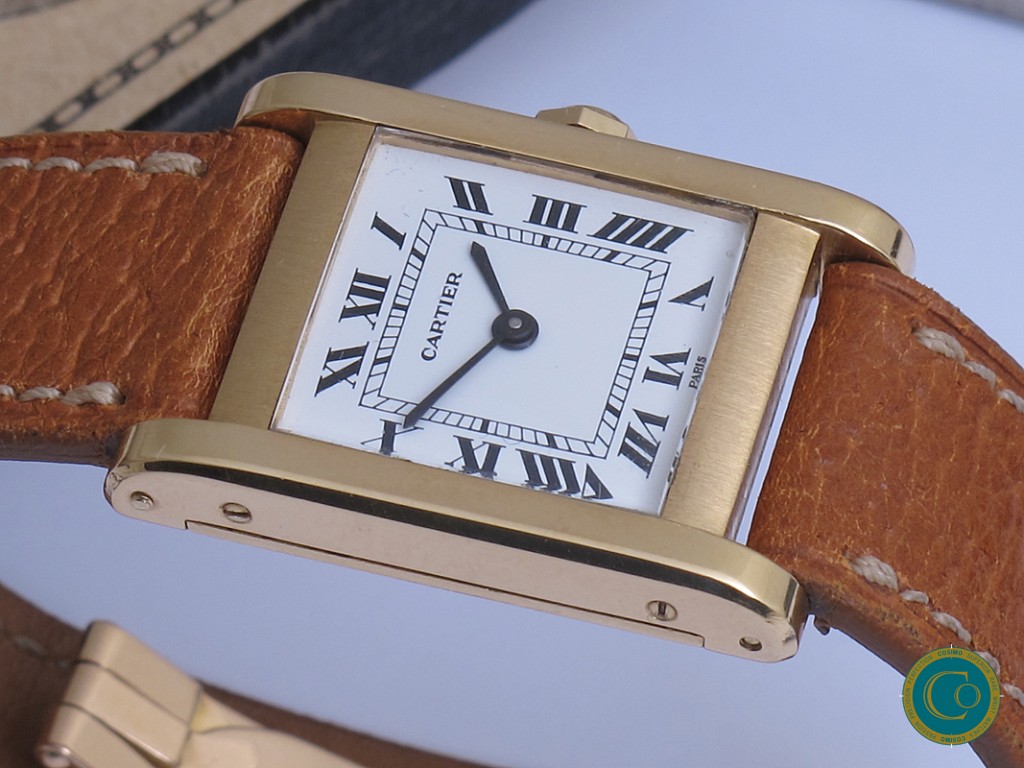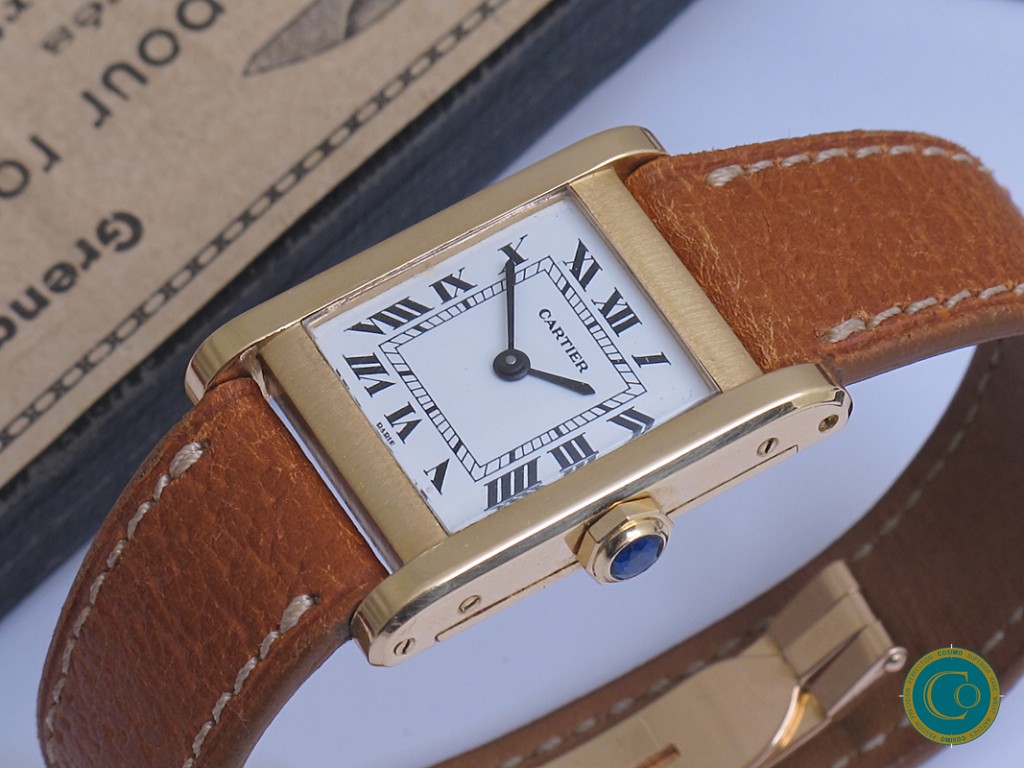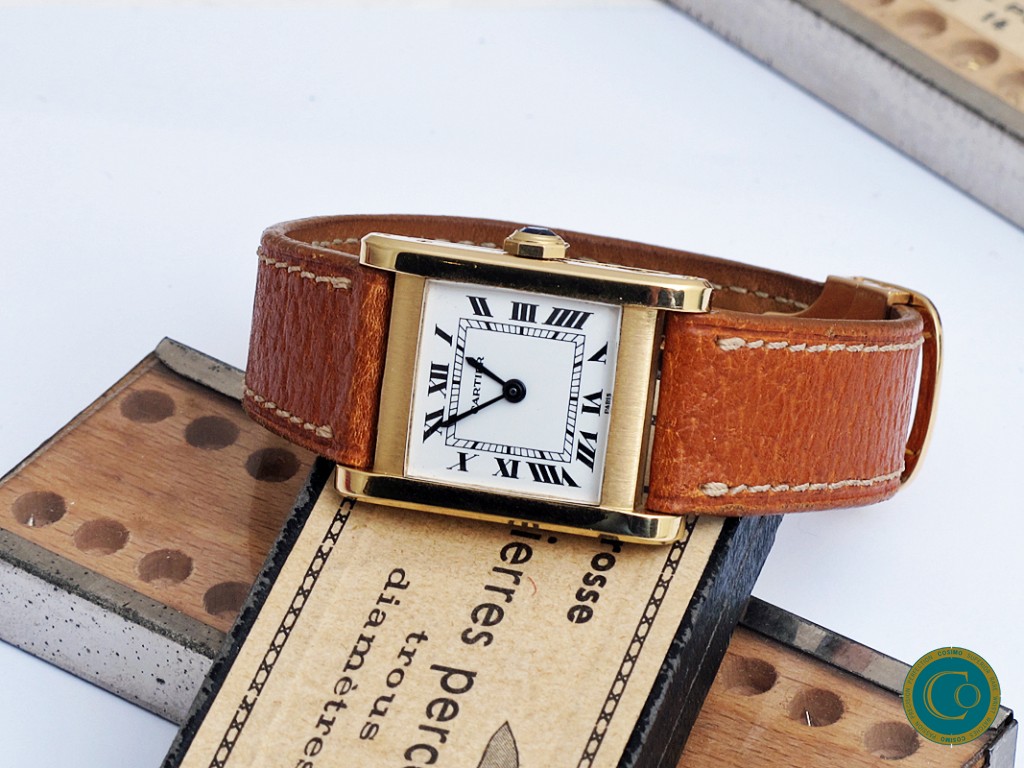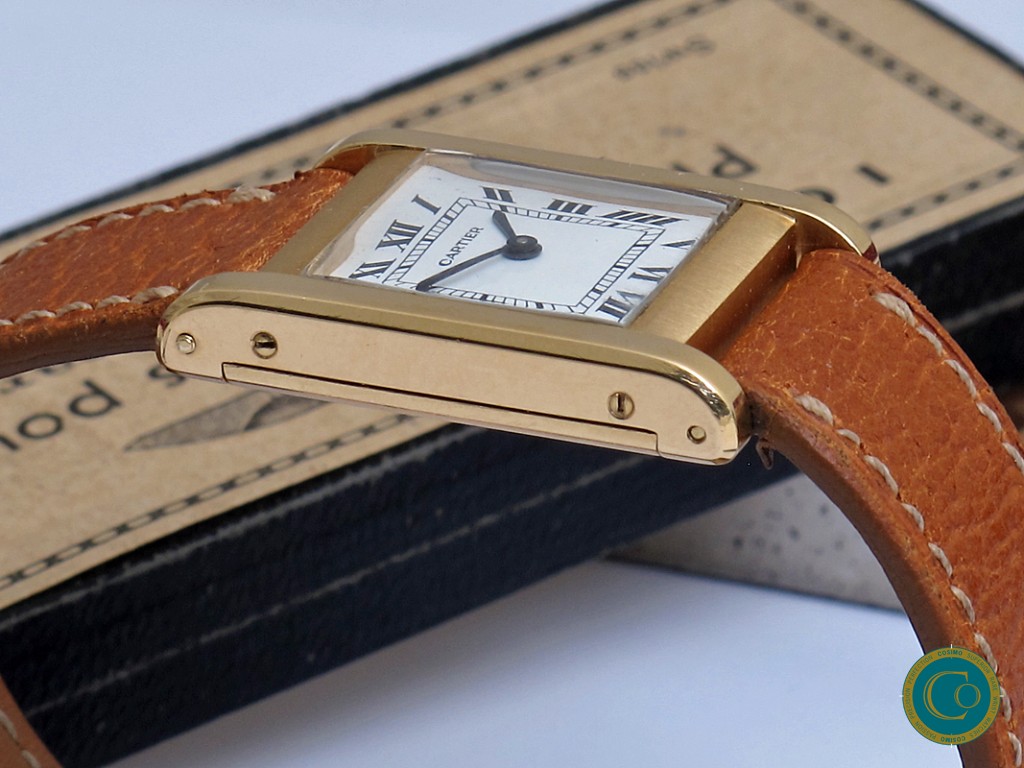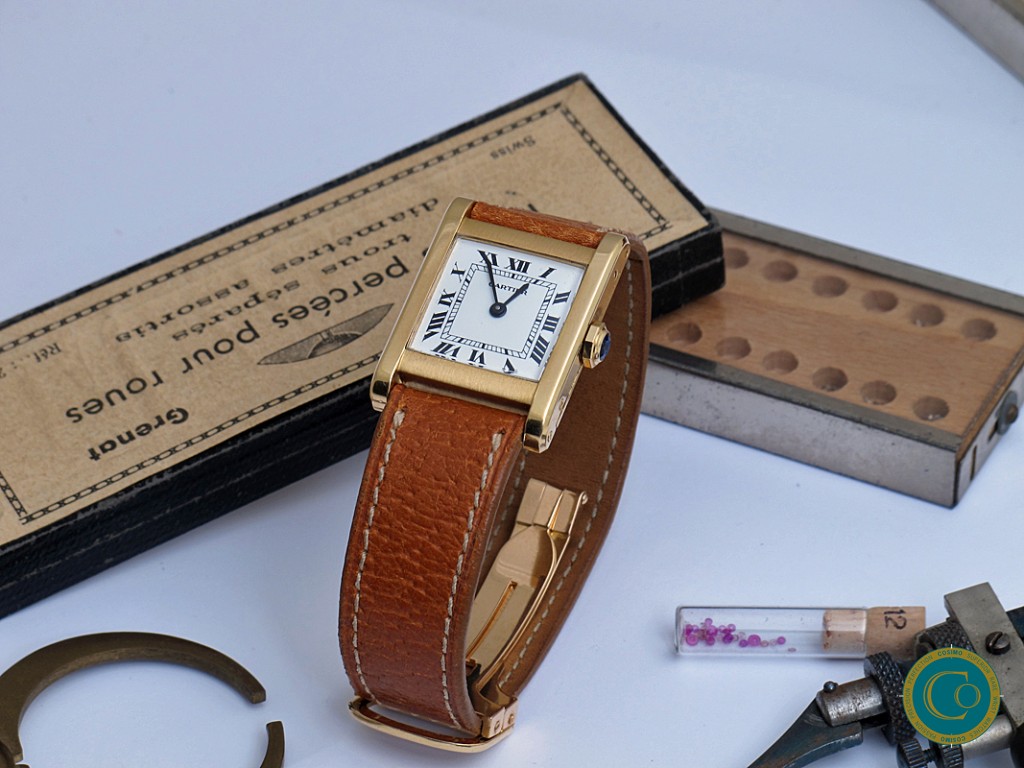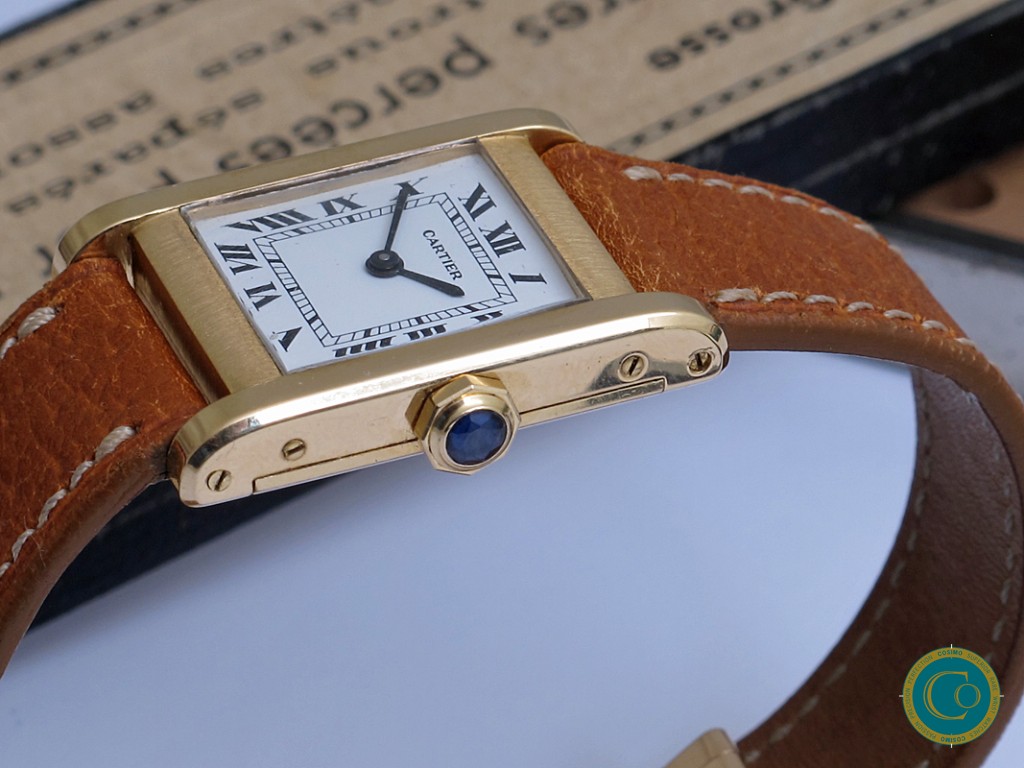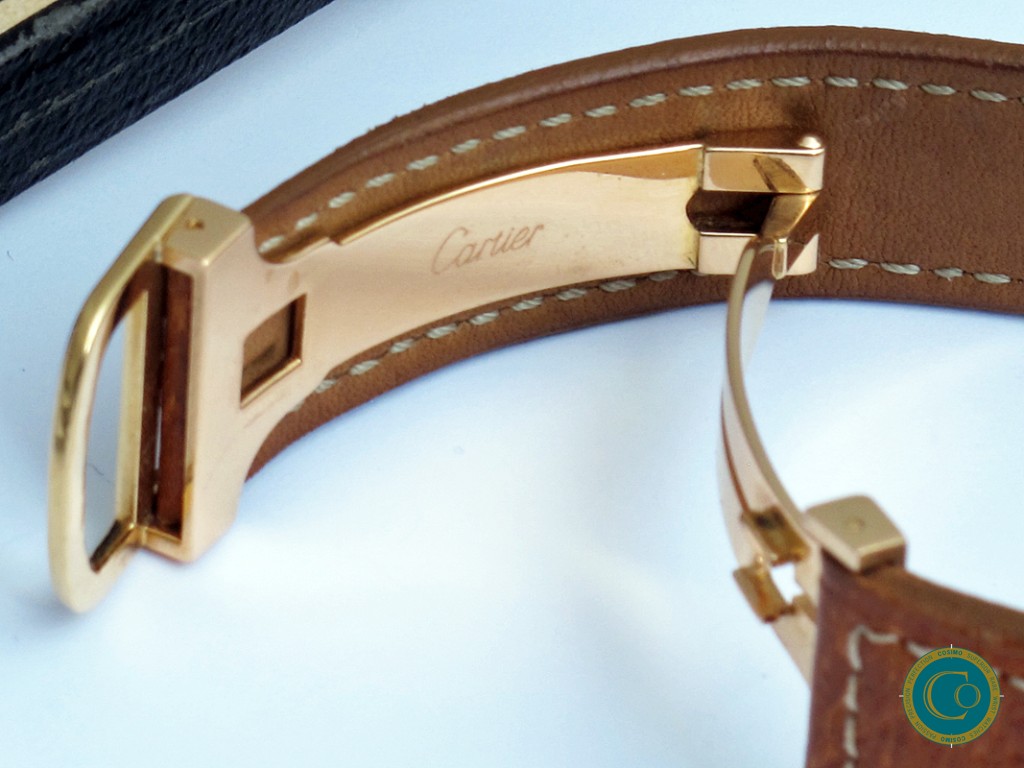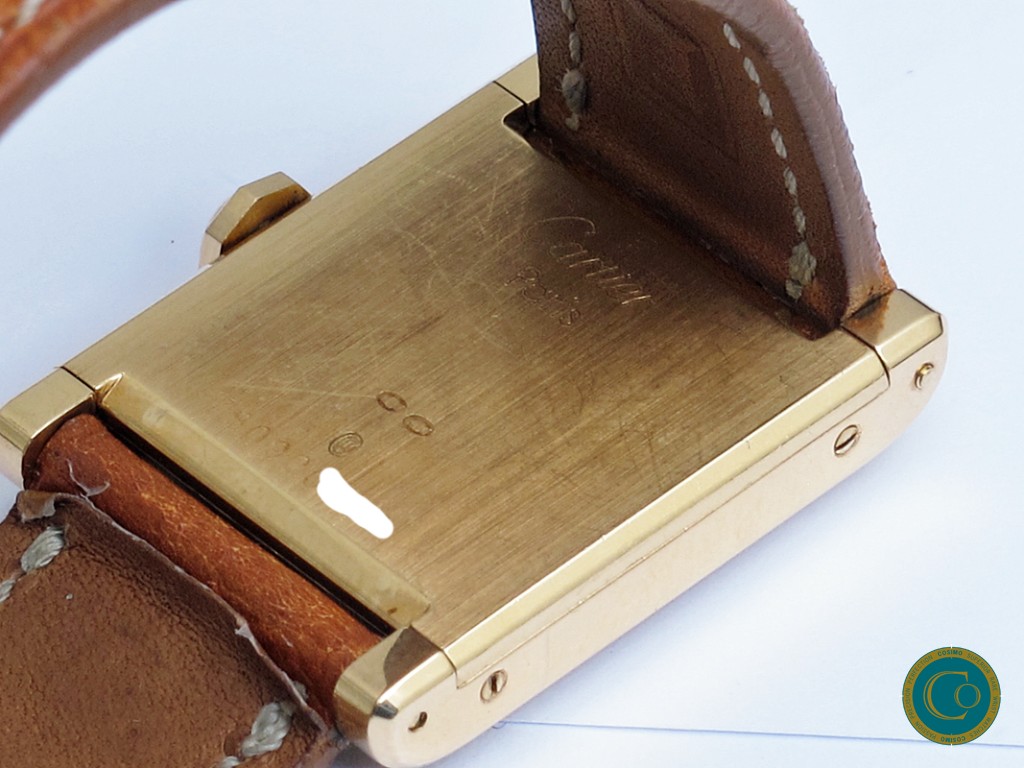 Vintage Cartier tank Normale from the 70's
The Cartier Tank, an iconic wristwatch, was created in 1917 by Louis Cartier and inspired by the tanks of World War I. It features a rectangular case resembling a tank's tracks and a clean, minimalist design. The watch's classic aesthetic and pioneering shape made it a symbol of elegance and modernity. Over the decades, it has been worn by numerous celebrities and leaders, becoming a timeless status symbol. The Cartier Tank's enduring popularity and influence in the world of horology make it one of the most renowned and sought-after watch designs in history.
Watch info:
Model Cartier Tank Normale.
Ref.78092
Material 18k yellow gold.
Movement Manual wind cal.78-1.
Size 30 x 23 mm (large model)
Condition Untouched mint.
Size strap  will fit a 18.5 cm wrist
Year 1970.
Price
Sorry, this watch has been sold.